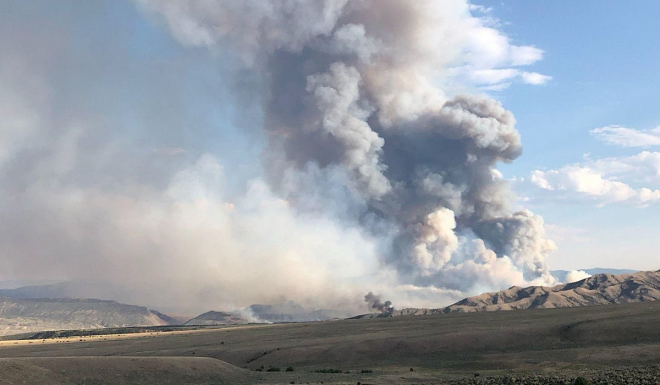 I lived in California for the first 30 years of my life and now live in Colorado. This means that I've lived my whole life seeing the devastation caused by wildfires. Entire mountainsides blackened with ash and death, families displaced as their homes burn, and animals with nowhere to go. These tragic scenes happen every year, and each year we begin the tough road to recovery. Thankfully, there are organizations that choose to help. This year, the Rocky Mountain Elk Foundation is committing over $1 million dollars toward wildfire recovery efforts in multiple states.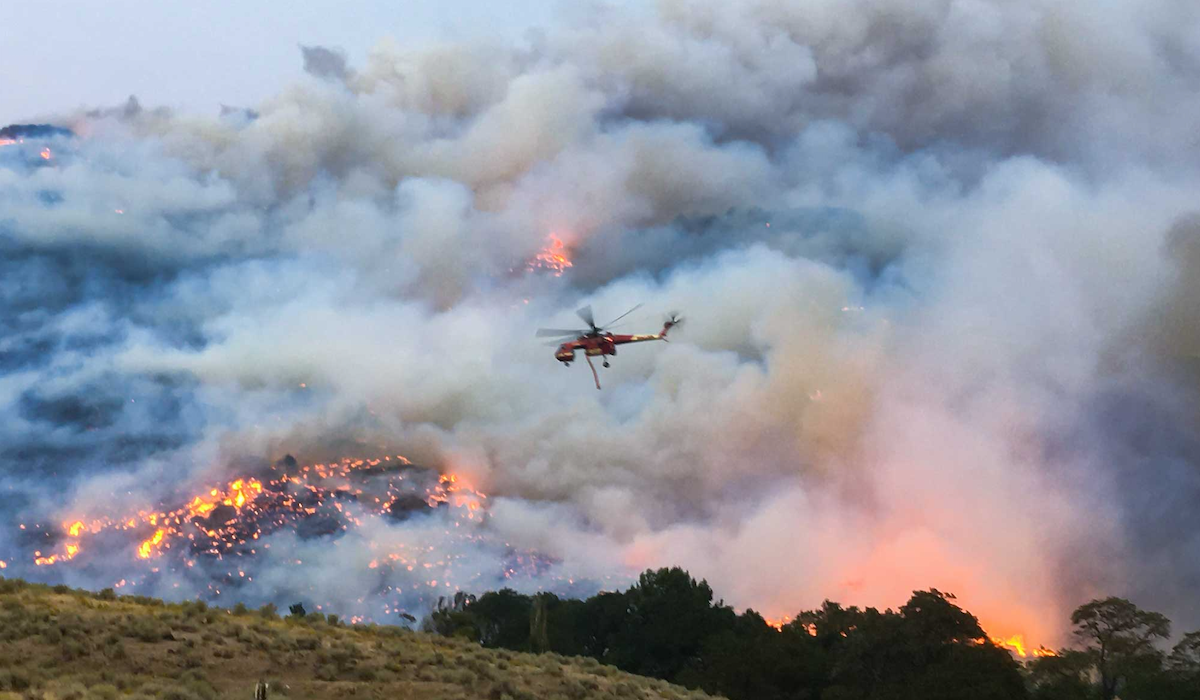 Rocky Mountain Elk Foundation Coverage on AllOutdoor
"This commitment only solidifies RMEF's ongoing strategic efforts dating back decades to enhance habitat for elk and a myriad of other wildlife species for their long-term betterment while also improving overall forest health," said Kyle Weaver, RMEF president and CEO. "We greatly appreciate our partners at the U.S. Forest Service (USFS), Bureau of Land Management, state agencies, private landowners and other organizations for implementing actions that benefit, wildlife, hunters and others who enjoy the outdoors."
RMEF Gives $1 Million Toward Wildfire Recovery Efforts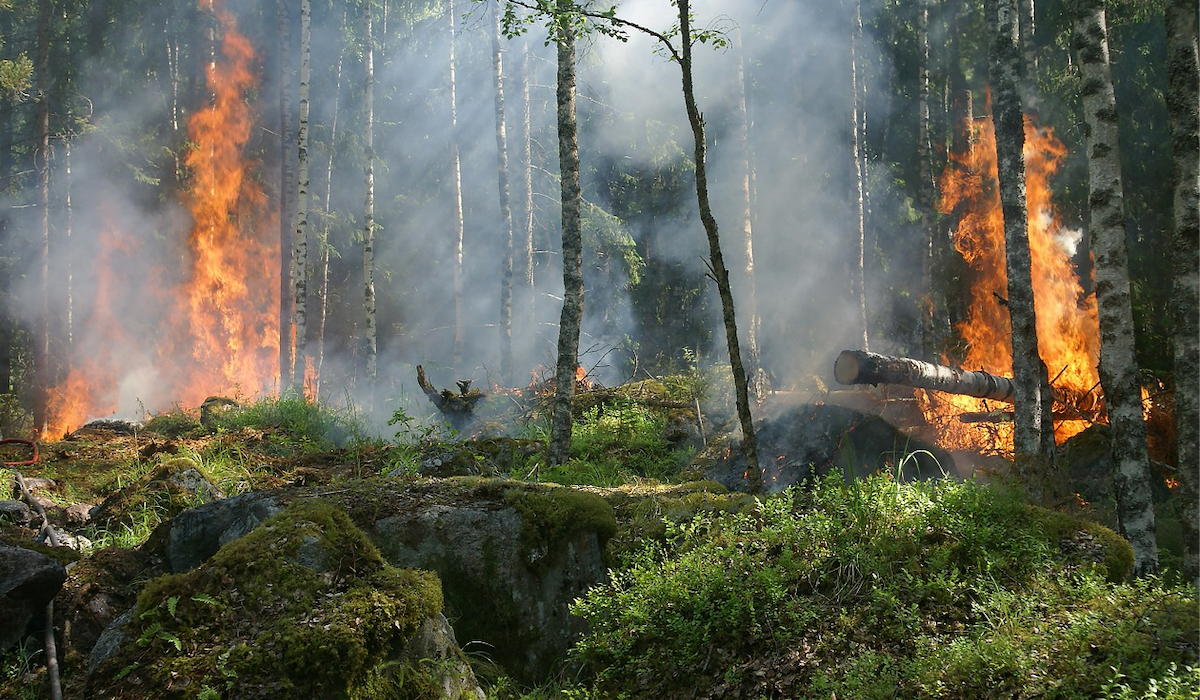 The money granted by the RMEF and its partners will be used to rejuvenate affected areas in Arizona, Idaho, Montana, Oregon, New Mexico, Utah, Washington, and Wyoming. This will include both private and public land. Projects will include seeding, planting shrubs and trees, timber salvage, and making sure local wildlife has water.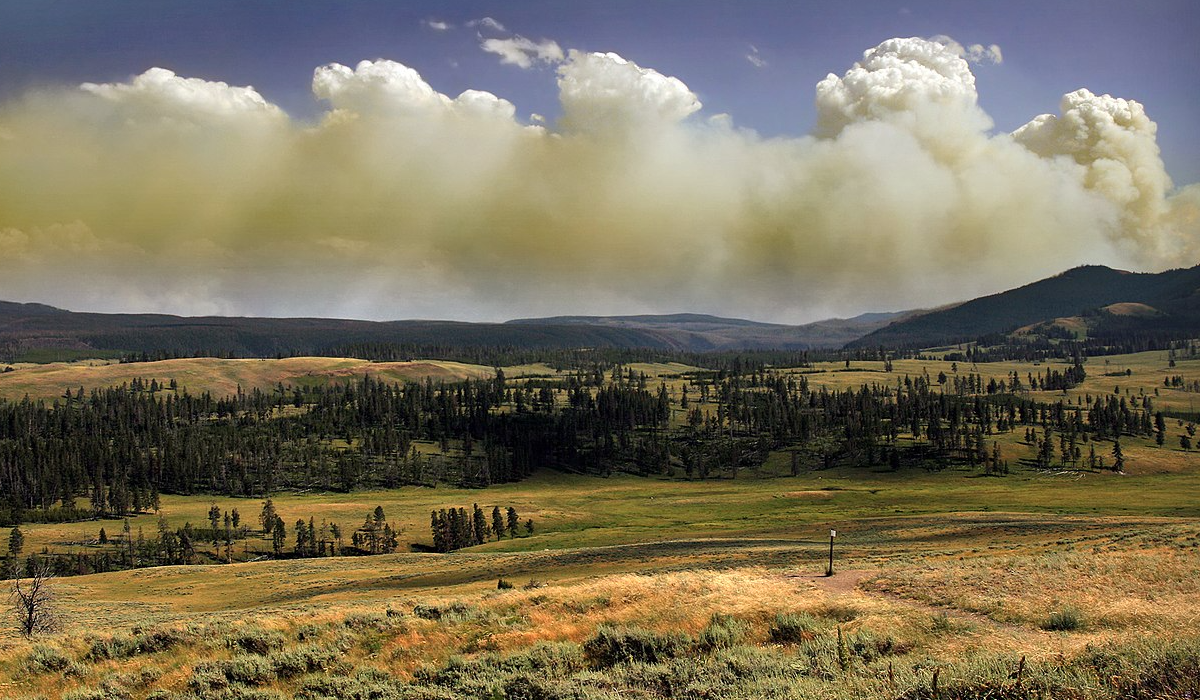 If you want to learn more about what the RMEF is doing to help our natural resources, give their website a visit. There, you can also find more information on how you can help them reach their goals. Be sure you also follow them on social media for updates. The Rocky Mountain Elk Foundation can be found on Facebook, Instagram, YouTube, and Twitter.