Doing what they do best, the Rocky Mountain Elk Foundation, in conjunction with the New Mexico Department of Game and Fish (among others) has raised over $290,000. This money is set to benefit wildlife in the Land of Enchantment including elk, wolves, and mule deer. With such an arid climate, volunteers are determined to protect New Mexico wildlife as well as the habitats in which they live.
Rocky Mountain Elk Foundation Coverage on AllOutdoor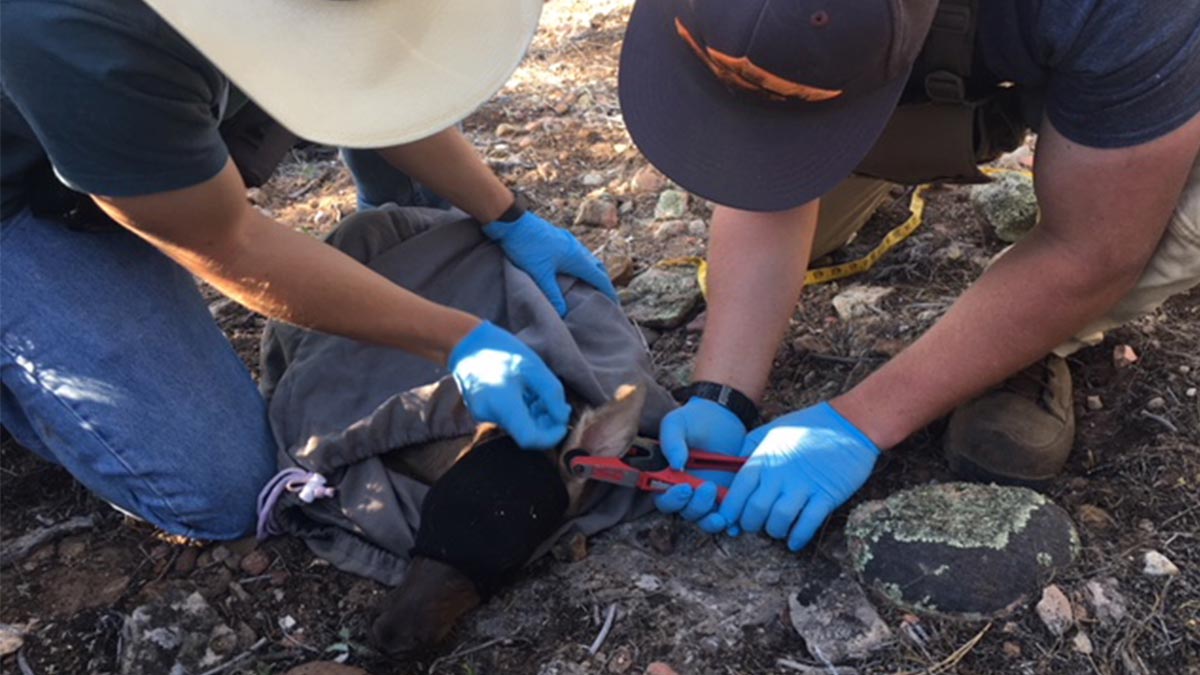 The Rocky Mountain Elk Foundation and its partners awarded $291,406 in grant funding to improve wildlife habitat, bolster scientific research and assist hunting heritage projects in New Mexico. RMEF contributed $59,000 and leveraged an additional $232,406 in partner dollars.
New Mexico Wildlife Receives $291,000 From RMEF
Exactly $291,406 has been raised to help maintain and improve New Mexico's wildlife. The Rocky Mountain Elk Foundation and its partners made this happen from an initial contribution of $59,000. This money will be used to fund 11 projects throughout the state. These projects will benefit nine counties in New Mexico (Catron, Lincoln, McKinley, Sandoval, San Juan, San Miguel, Santa Fe, Sierra, and Socorro) as well as some parts of Arizona. The goals of these projects range from providing life-sustaining water for wildlife to removing invasive plant species. This is all made possible by the 12 chapters and 5,400 RMEF members in New Mexico.
To find out how you can help the Rocky Mountain Elk Foundation attain its goals, head to the RMEF website. You can continue to learn when you follow the RMEF on social media. They can be found on Facebook, Instagram, Twitter, and YouTube. If you'd like to know more about what New Mexico can offer, check out the state's official website. Keep up the good work and keep our natural resources abundant!