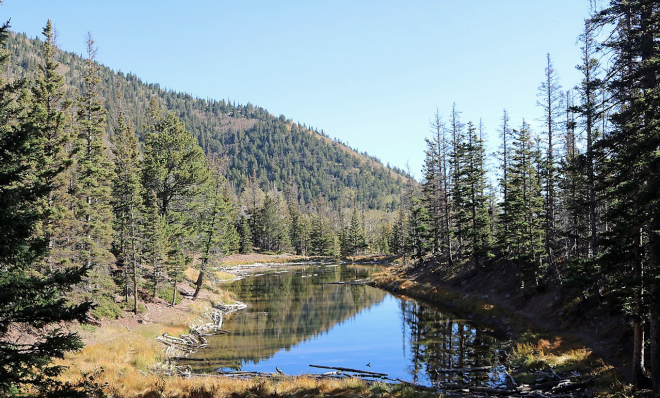 As the urban areas of my home state of Colorado continue to expand, more attention is being paid to its natural resources. Local Coloradans love the beautiful wilderness and varying landscapes. These citizens include the almost 15,000 Rocky Mountain Elk Foundation members. Now, through hard work and determination, the RMEF grants Colorado $1.1 million dollars for research and elk habitat rehabilitation.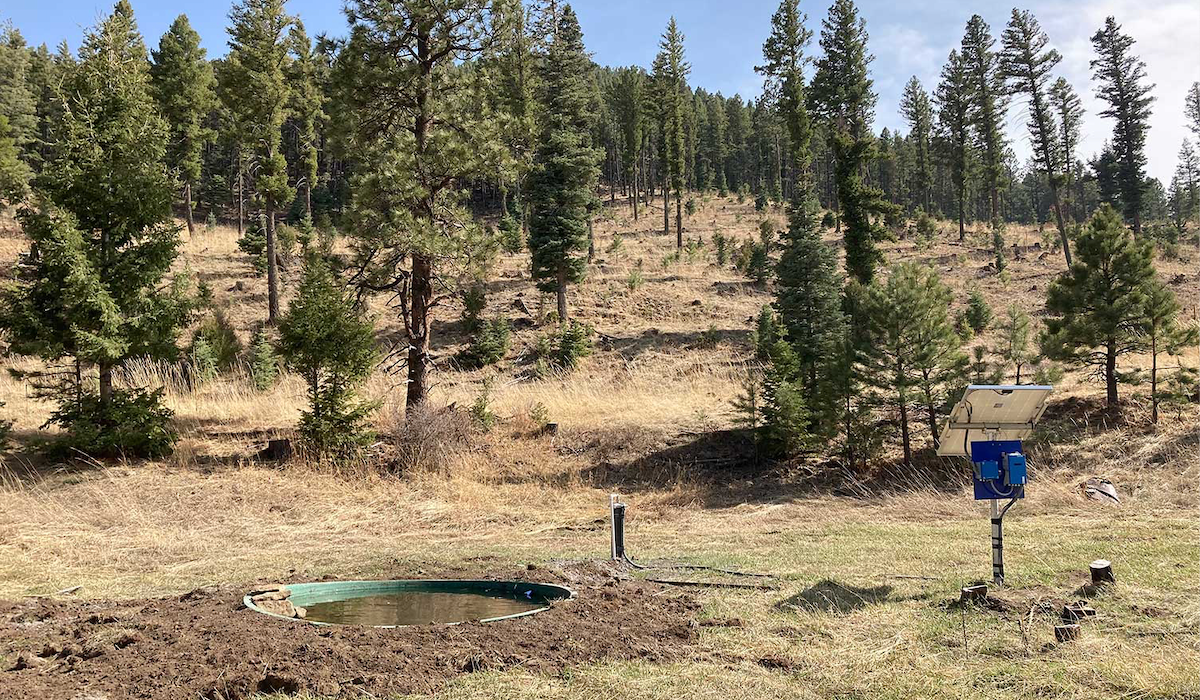 Rocky Mountain Elk Foundation Coverage at AllOutdoor
"This funding is available to go back on the ground in Colorado only because of our volunteers who plan and host banquets and other events. We sincerely appreciate their diligent efforts that so greatly benefit conservation," said Kyle Weaver, RMEF president and CEO.
RMEF Grants Colorado $1.1 Million With Help of Partners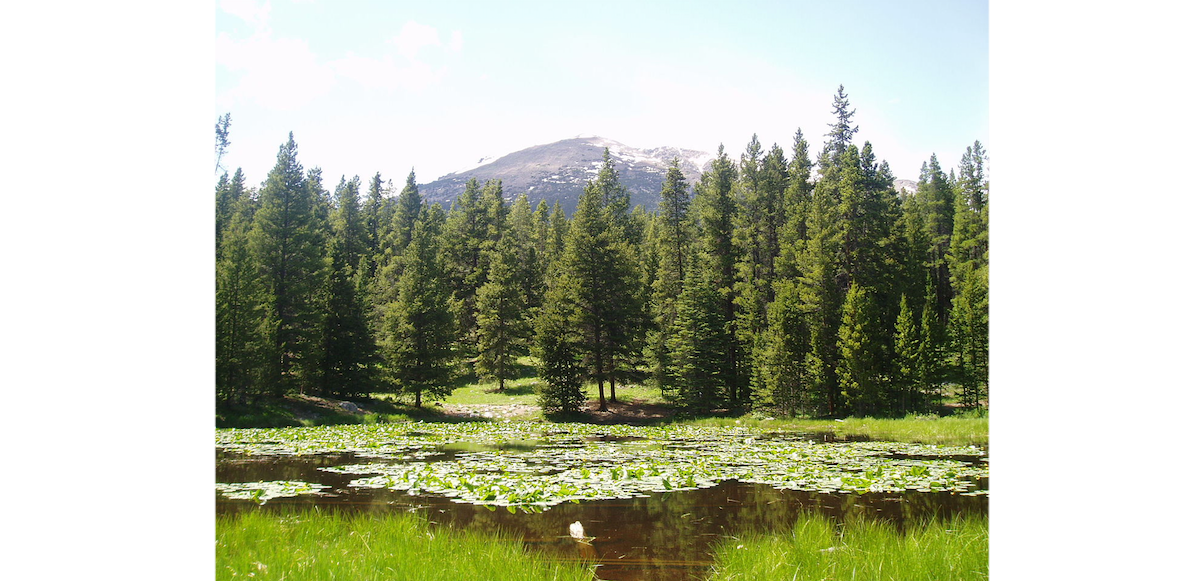 Using an initial donation of $281,725, the Rocky Mountain Elk Foundation worked its magic to raise a total of $1,126,750 for Colorado. The money will be used to fund projects in 10 counties (Chaffee, Delta, El Paso, Grand, Gunnison, Larimer, Las Animas, Mesa, Moffat, Routt) and statewide. These projects include controlled burns, invasive weed management, and thinning of some forests to allow the growth of shrubs and other food sources for elk and mule deer. The RMEF has been operating with its partners in Colorado since 1987, raising approximatey $192.3 million.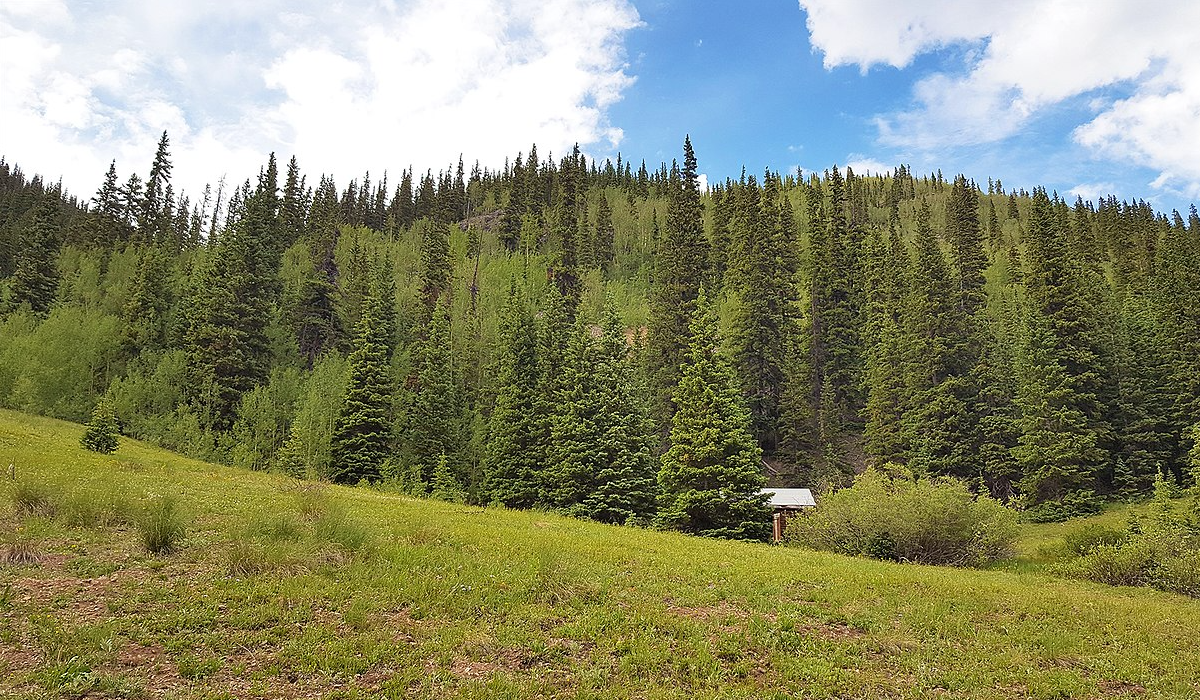 If you want to learn more about the Rocky Mountain Elk Foundation and what you can do to help, head to their website. Donations can be sent there, as well. You can also find the RMEF on their social media pages. They're on Facebook, Twitter, Instagram, and YouTube. If you'd like to see what the Colorado wilderness has to offer, check out its state website. Come visit us!