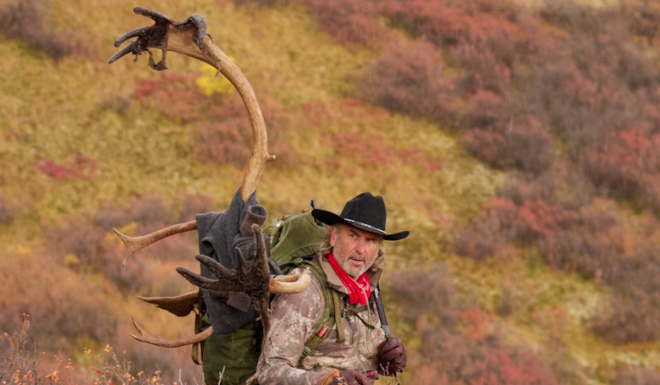 The massive growth in suppressor popularity over the past few years has bled into the hunting world. Many hunters are seeing the benefits of hunting with suppressed firearms. This trend is great for companies like Silencer Central. To help nudge hunters along, Silencer Central has recruited some names to spread the word. Large among them is legendary outdoorsman, Jim Shockey, who has joined forces with Silencer Central.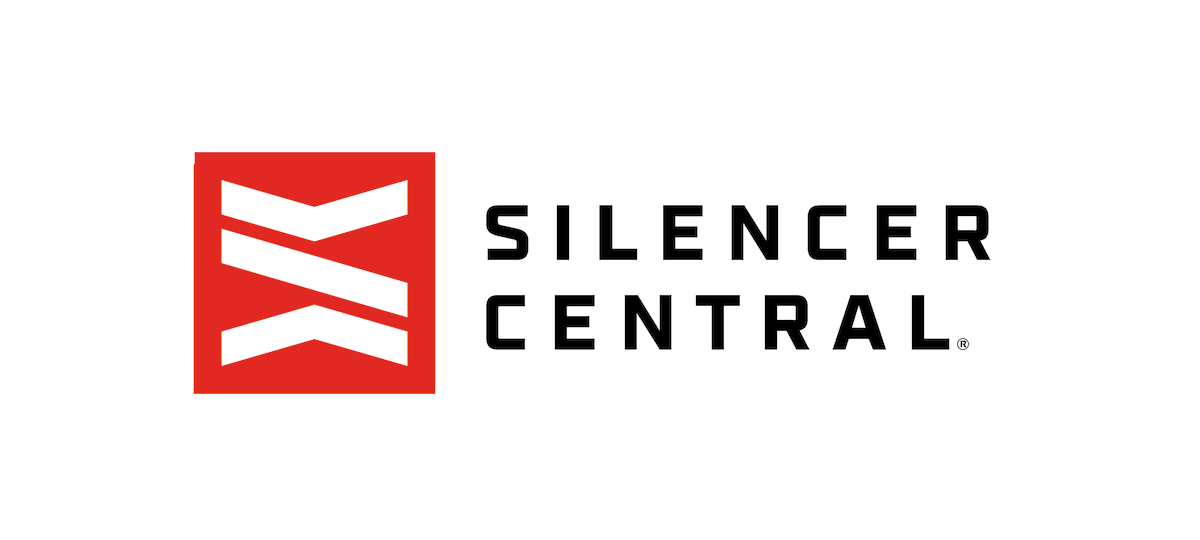 Silencer Central Coverage on AllOutdoor
"Silencer Central, America's largest silencer dealer, is thrilled to announce their newest partnership agreement with Canadian outdoorsman Jim Shockey. Shockey joins a growing list of partners who are dedicated to demonstrating the benefits of hunting suppressed and the use of suppressors in the outdoor industry."
Silencer Central Joins Up With Outdoorsman Jim Shockey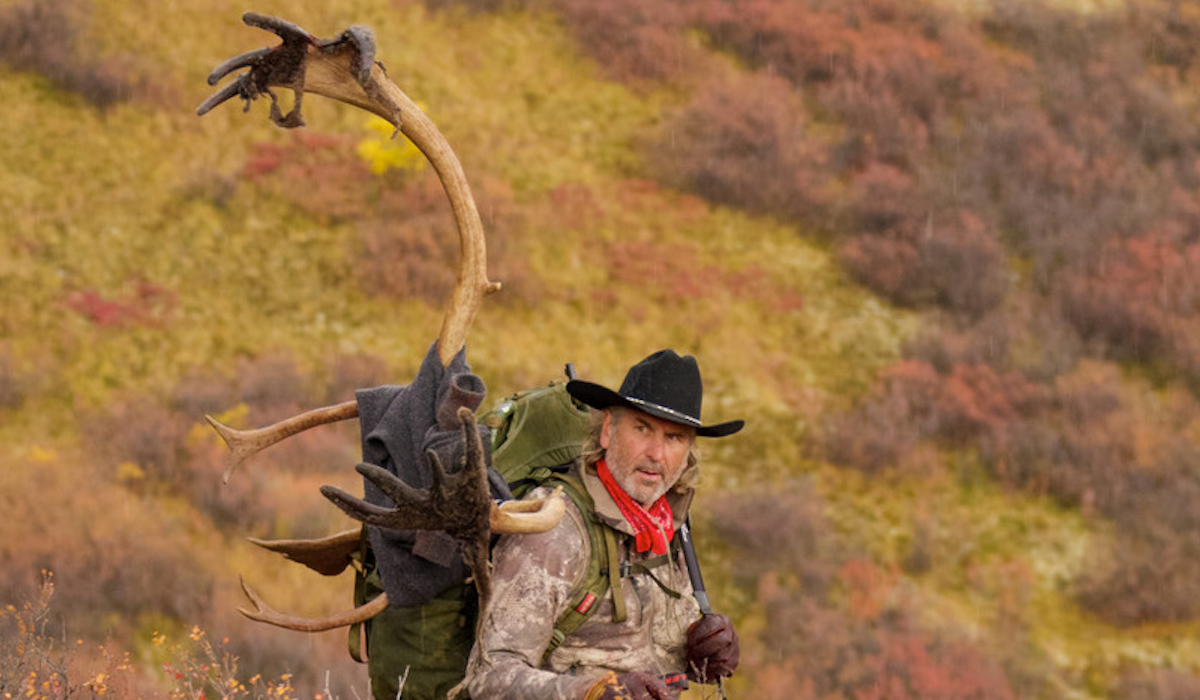 Jim Shockey made a long career as an outdoors media personality. Whether you know him from his writing, producing, or hunting show hosting, he has made himself a name in the outdoor community. Now, Silencer Central will be working with Jim to show hunters that suppressors can be a useful tool in the field. Unfortunately for Jim, he'll be unable to hunt in Canada, his home country, due to their anti-suppressor laws. Boasting an average of 300 days of travel per year, I'm sure Jim will find plenty of states that will welcome him.
If you'd like to learn more about Silencer Central, take a look at their website to see what they offer. You can also learn more by following along on social media. You can find Silencer Central on Facebook, Instagram, LinkedIn, and YouTube. If you want to see some cool content from Jim Shockey, he can be found on his own website, Twitter, Instagram, and Facebook.
Shop top of the line gear at great prices in the Everest Marketplace and get outside!