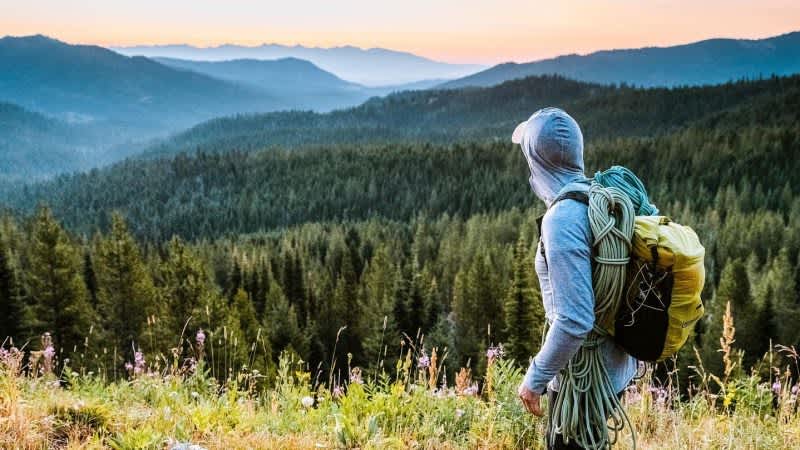 +
–
Table of Contents

1. Duckworth 100% USA Made Merino Wool Clothing
SALE
The Editor's Choice
When it comes to wool clothing, there are few options out there that combine luxury and quality like 100% American Made Merino wool does. Lucky for you the clothing lineup from Duckworth wool comes highly recommended by our Editor Rusty. Duckworth wool is both lightweight, and comfortable and has great insulative and wicking properties making it suitable for nearly any type of weather. The Duckworth lineup of clothing spans everything from undergarments, t-shirts, long sleeve shirts, hoodies, and even cold-weather gear. So if you're looking for the best of the best then check out the link below to view some of Duckworth's outdoor clothing offerings.
Pros/Very high quality, with wool being one of the best universal clothing materials for all seasons.
Cons/Expensive
Bottom Line/Incredibly versatile clothing line that can keep up with you and your adventures or work.
2. FITS Socks
SALE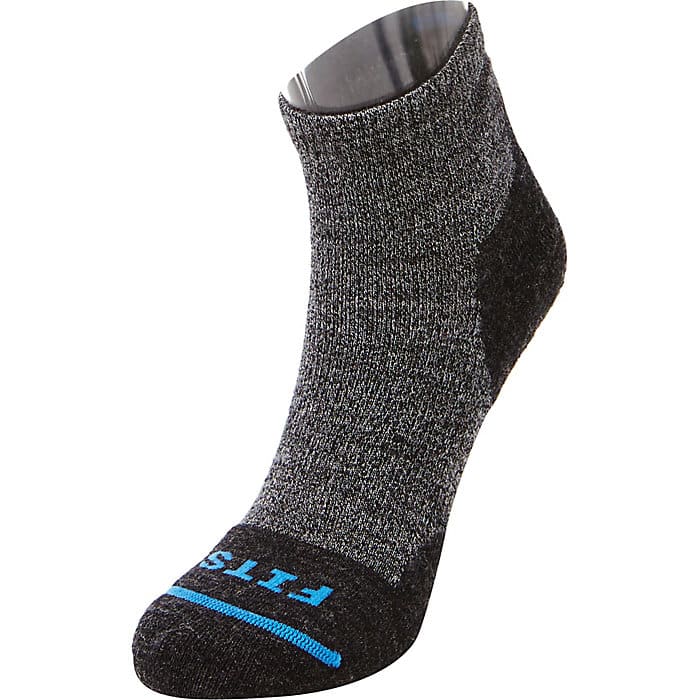 The Author's Choice
Ask any of my close friends what I would do if I won a million dollars tomorrow and most of them will tell you that I'd buy a pair of socks for every single day of the year. I absolutely hate what happens to most socks after you've washed them a couple of times since they never really feel quite the same afterward. However, FITS socks manage to last the longest out of any of the socks I've tried and they're also made 100% in the USA by American workers.  FITS socks are made from 100% Merino wool and are great for the blue-collar worker, the casual jogger, or the hardcore hiker. Their socks usually feature a very thick heel, toe, and arch cushioning making them very comfortable to wear in any type of soled footwear, and most important to me, they'll keep this thick soft feeling for much longer than your bargain bin socks.
Pros/Feel just as new after you wash them as the day you bought them
Cons/Expensive per pair compared to other socks
Bottom Line/If you hate how your socks feel after you've washed them these are the way to go! You won't regret it!
4. Filson American Heritage Outerwear
SALE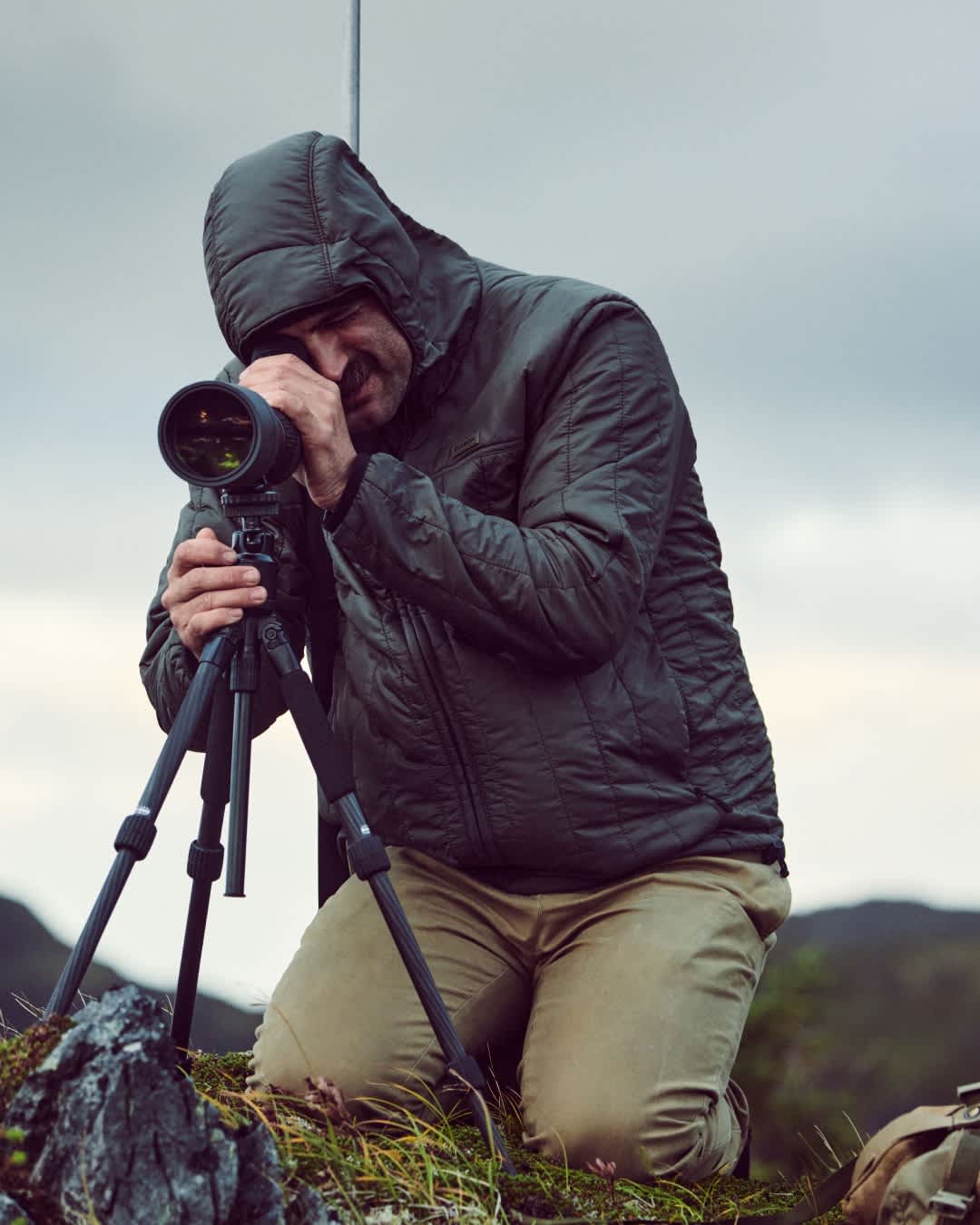 Featuring a full line of outerwear and chic daywear clothing. Filson is a brand that has roots in America's early days in the Pacific Northwest with Nebraskas C.C. Filson moving from Nebraska to the small city of Seattle Washington during the Yukon gold rush. There Filson was established in the 1890s and has been in operation ever since developing, designing, and producing very high-quality 100% American Cotton clothing. Filson has a full lineup of pants, shirts, jackets, belts, fishing vests, and even duffle bags for the working man who wants a durable time-honored PNW brand.
Pros/A truly complete line of clothing and dailywear that also covers speicifc outdoor activities like hunting and fishing
Cons/Their pants tend to run a little large for my tastes
Bottom Line/A great piece of history combined with true American entrepeneurship – You'll be supporting a long loved brand by buying Filson clothing
5. MidWest Gloves and Gear (Gloves)
SALE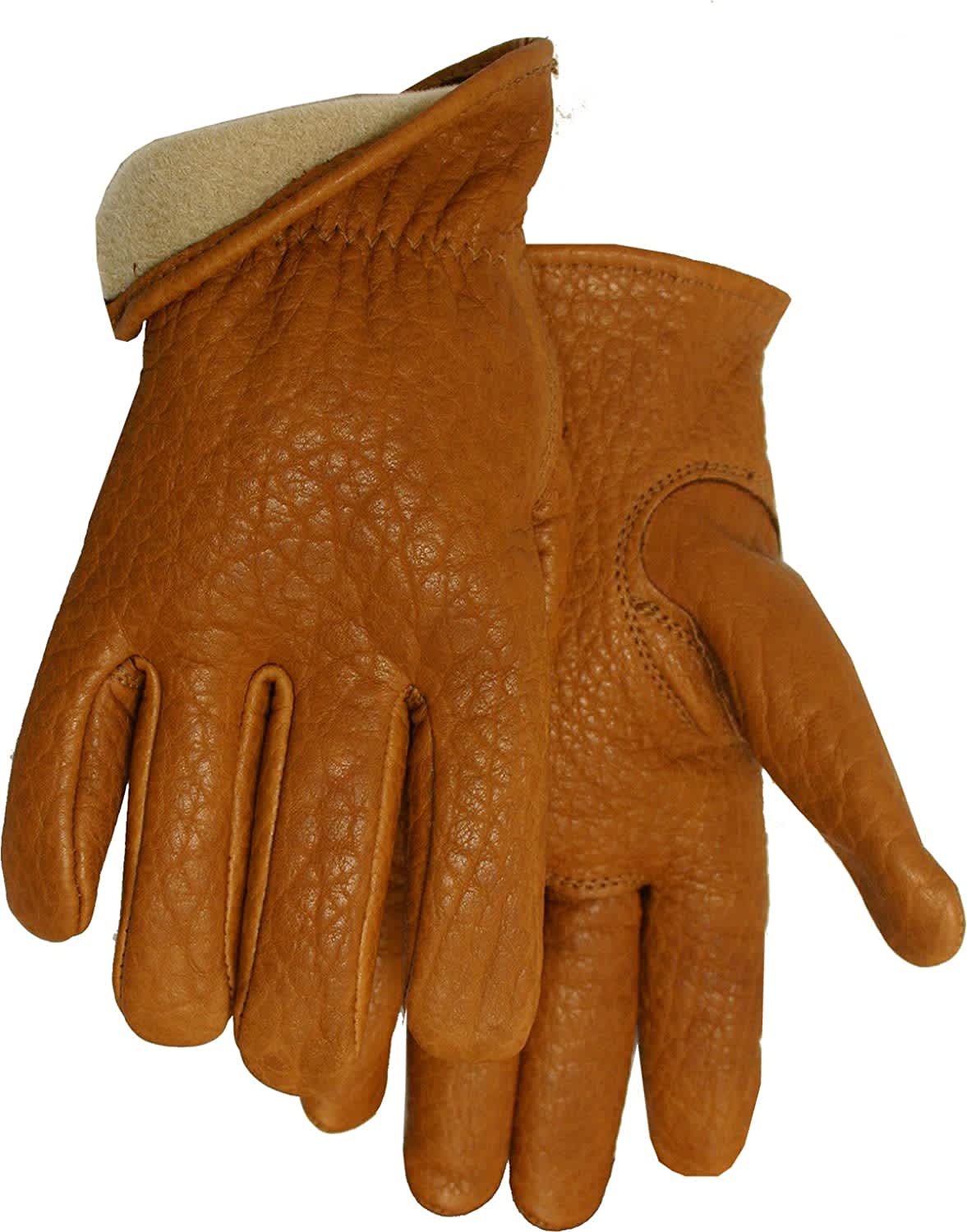 MidWest Quality Gloves, Inc. is a Chillicothe, Missouri, USA-based manufacturing company that markets a full line of premium quality work gloves including leathers, gripping, fabric, and performance gloves. MidWest is also the largest U.S. producer of leather work gloves. Additionally, MidWest Gloves & Gear brand products encompass full glove lines of premium quality outdoor gloves and garden gloves, and accessories.
Pros/Affordable and American Made with a wide selection of styles from work duty to casual wear
Cons/None
Bottom Line/American Made gloves for any occasion
What is the difference between Made in the USA and manufactured in the USA?
The Federal Trade Commission (FTC) has some pretty strict rules when it comes to the label "Made in USA". In order for a product to carry that label (like all the ones up above), the product must be produced "all or virtually all" in America. While this can be very difficult to achieve in many other industries, the United States still has a very strong raw material production capacity when it comes to wool, leather, and cotton. So while it might be hard to find firearms parts made from 100% American-produced metals, you can be certain that most "Made in USA" clothing are in fact made 100% in the USA by American workers, with American materials.
What is so special about Merino wool and why should I care?
Merino wool is made from the wool of Merino sheep. Technically considered a "luxury item" for sportswear and outerwear, Merino wool has great insulating and wicking capabilities compared to its relative weight when compared to other materials. It is for this reason that it is the first choice of many adventurous Americans and ranchers across the States. The best part about true Merino wool is that it doesn't itch! The only material that beats Merino wool in terms of comfort is Cashmere which is much softer but sacrifices its durability to achieve this.
What is leather grain and how does it apply to clothing?
The grain of leather basically determines the quality of the leather you're getting.  Full-Grain leather is considered to be the highest quality leather and is made from the entire hide of the animal and has what many considered to be the most aesthetic appearance of all leathers.
One down from that is Top Grain leather which is still very high quality but has had its outermost layer sanded off so that any imperfections or irregularities are eliminated making it slightly less durable than Full Grain leather but also more consistent in appearance and also easier to work with making it more economical to produce.
One grade down from that is Split Leather which is the bottom part of the leather that has been split off from the grain/corium junction. Split Leather is more commonly referred to as "genuine leather" but referencing can differ wildly between manufacturers. Split Leather can be sliced ultra-thin to make articles lighter and is also often embossed to give it the same appearance as grain leathers. Split leather is also used to make suede which can often be confused with nubuck. Nubuck, however, is much stronger and more durable than suede but isn't quite as soft and pliable as suede is.
Finally, we have Bonded leather which is the lowest grade of leather. You'll most often find bonded leather used to make bible covers but you can also sometimes find bible covers made from higher-grade leather as well. Bonded leather is actually not one piece of hide that has been worked with but is instead made from the leftover scraps of other grins of leather and has been reconstituted with a filler to allow it to be worked with again. Bonded leather is very cheap, falls apart quickly, and is often used in only the most inexpensive faux leather products.
We are committed to finding, researching, and recommending the best products. We earn commissions from purchases you make using the retail links in our product reviews. Learn more about how this works.