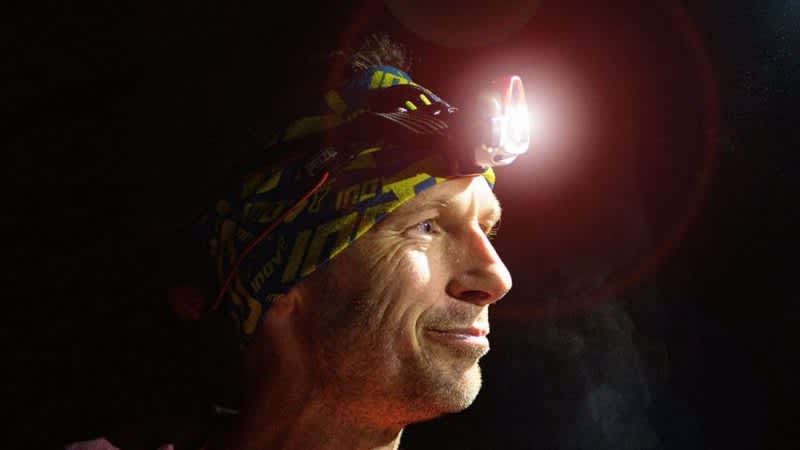 +
–
Table of Contents

What is a good lumen rating for a headlamp?
While this will vary depending on the situation (for example a cave diver might want something much less bright), a good general lumen rating is somewhere between 300 and 500 lumens. The reason for this is that this range of light is the most useful for our eyes (in terms of white light) when the rest of our environment is dark. In addition to being more comfortable to your eyes, lower output headlamps also generally consume less energy and therefore will last much longer. Some headlamps feature multiple brightness levels and some even feature red LED lights which can help preserve your night vision if you plan on switching the lamp on and off.
Wait is it safe to hike at night?
It's perfectly fine and actually really fun to hike at night. In general, you'll find that the weather will be much cooler and this will keep you going at a faster pace for longer. If you're not racing to your destination, the scenery can also be quite nice, especially around more mountainous terrain that is flanked by valleys.  There are a lot of great options out there for night hiking but my best advice would be to hike the area first during the daytime so you can get a general feel for the land, its hazards, and pick out any potential trouble spots before you do your night hike. Next, you'll probably want to opt to pick less technical terrain which means that you should probably avoid any climinbg and extremely steep grades along your path. In case you're wondering, no, it's not illegal to hike at night, in fact, there are no laws on the books as far as I know that outlaw it.
Why do some people walk around at night with red flashlights?
The big player in  your natural night vision is rhodopsin (a light-sensitive receptor protein that allows you to see light), and that takes from 20 to 40 minutes for humans to start benefiting from it. A key trait of this feature is that rhodopsin is photoreactive. It only takes a few seconds of bright light to cause the rhodopsin to decay into two parts with a photosensitive reaction, and the rods stop working. Then the cycle starts again. In layman's terms this means that when the light gets shined in your eyes, they need time to recover before you'll start to be able to see again in your current conditions.
It is an interesting trait that deep red lights do not trigger the neutralization of the rhodopsin and therefore they don't completely destroy your natural night vision when you use them. Most of the red flashlights on this list are probably way overkill and will still diminish your night vision some, it won't be nearly as bad as when you use the white light of your headlamp.
We are committed to finding, researching, and recommending the best products. We earn commissions from purchases you make using the retail links in our product reviews. Learn more about how this works.