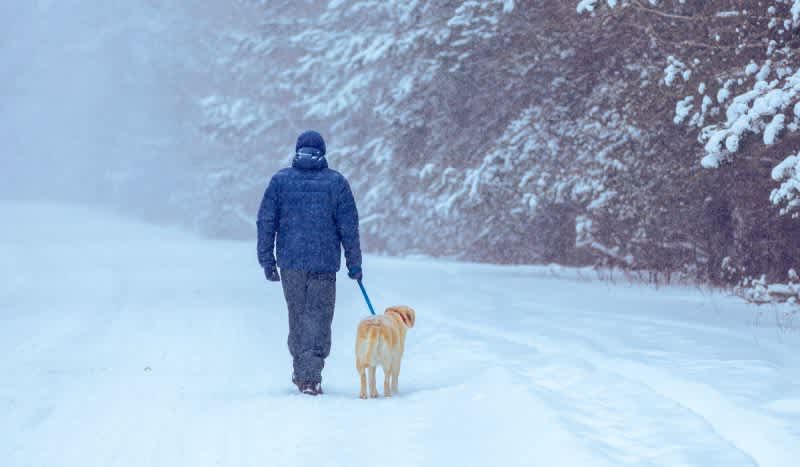 +
–
Table of Contents


Dressing for colder weather
When the temperature drops and the days grow short, it's time to start dressing for the season. That may not apply to teenage boys, as they tend to think it's still ok to go outside in a t-shirt and shorts when it's barely above freezing out, but I digress. For the rest of us, it's time to dress for the season, and that means layers and warmer cloths.
Base layers are those layers of clothing directly in contact with your skin. The direct contact part is extremely important. The base layer is the part of the outfit that will have to deal with the moisture you emit during activity. So when you're walking in, and you sweat a little, that perspiration goes directly into your base layer of clothing. If that layer holds that moisture, it can do one of two things, and either can be good, depending on two factors. In cold weather, you want any moisture pulled away from your skin/ This is where natural fabrics as well as some of the really good synthetic materials work so well. They insulate you and retain body heat. but keep that moisture away from your skin as it evaporates.
Outer layers should block wind and moisture, while retaining any heat from your body. When it gets really cold, I like a base layer, followed by an insulation layer, with an outer shell that blocks wind and rain/snow/whatever from sucking the heat away from my body. The worst areas for cold seepage are your feet and your head. Keep that in mind as you venture out.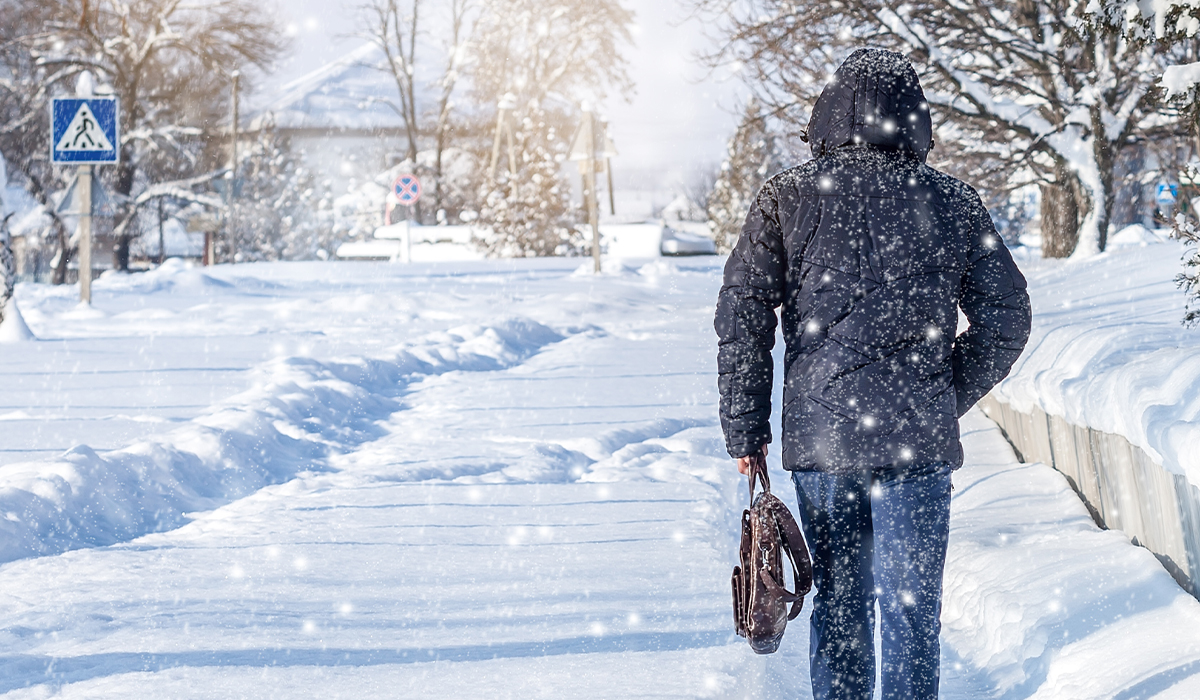 What basic gear do I need for extreme cold weather?
It may seem like a simple question but the secret behind keeping warm in cold weather isn't actually about adding heat to your body but instead trapping the heat that your body produces to keep you warm. To this end, you'll need a solid hat, jacket, pants, gloves, socks, and boots to cover as much of your body as possible. As mentioned above a balaclava will easily round out your setup by keeping keep your face warm. The idea is basically to cover as much of your body as possible.
Is there such a thing as too much cold weather gear?
Yes. If you've ever gotten too hot on a spring or summer day you'll know the easiest way to counter that is to remove some of your outer layers. In the winter this becomes much more difficult so it's important to find clothing that can adapt slightly to changing conditions or activity levels. Clothing that features wicking technology is great but having vent pockets or removable sections is also a plus too so you don't have to completely remove your heat-retaining clothing. In my opinion, it's best to have something that lets warm air escape gradually while still maintaining a decent amount of skin or underlayer covering.
Are hand warmers necessary for extreme cold weather?
Hand warmers are a great disposable way to bring along some external heat with you when you're away from the camp or can't bring a warm beverage with you. Generally, these chemical heaters produce an exothermic chemical reaction generating a little bit of heat for about 20-30 minutes on average. If you do choose to bring these along with you it's still just as important to keep the areas where you're using them insulated to get the most benefit out of them. Usually, you can find these hand warmers pretty cheaply inside most sporting goods stores and most cold-weather gear will have small pockets where they can be placed effectively to give you a bit of extra warmth.
We are committed to finding, researching, and recommending the best products. We earn commissions from purchases you make using the retail links in our product reviews. Learn more about how this works.
Source Link