+
–
Table of Contents

1. Sunglife Emergency Radio
SALE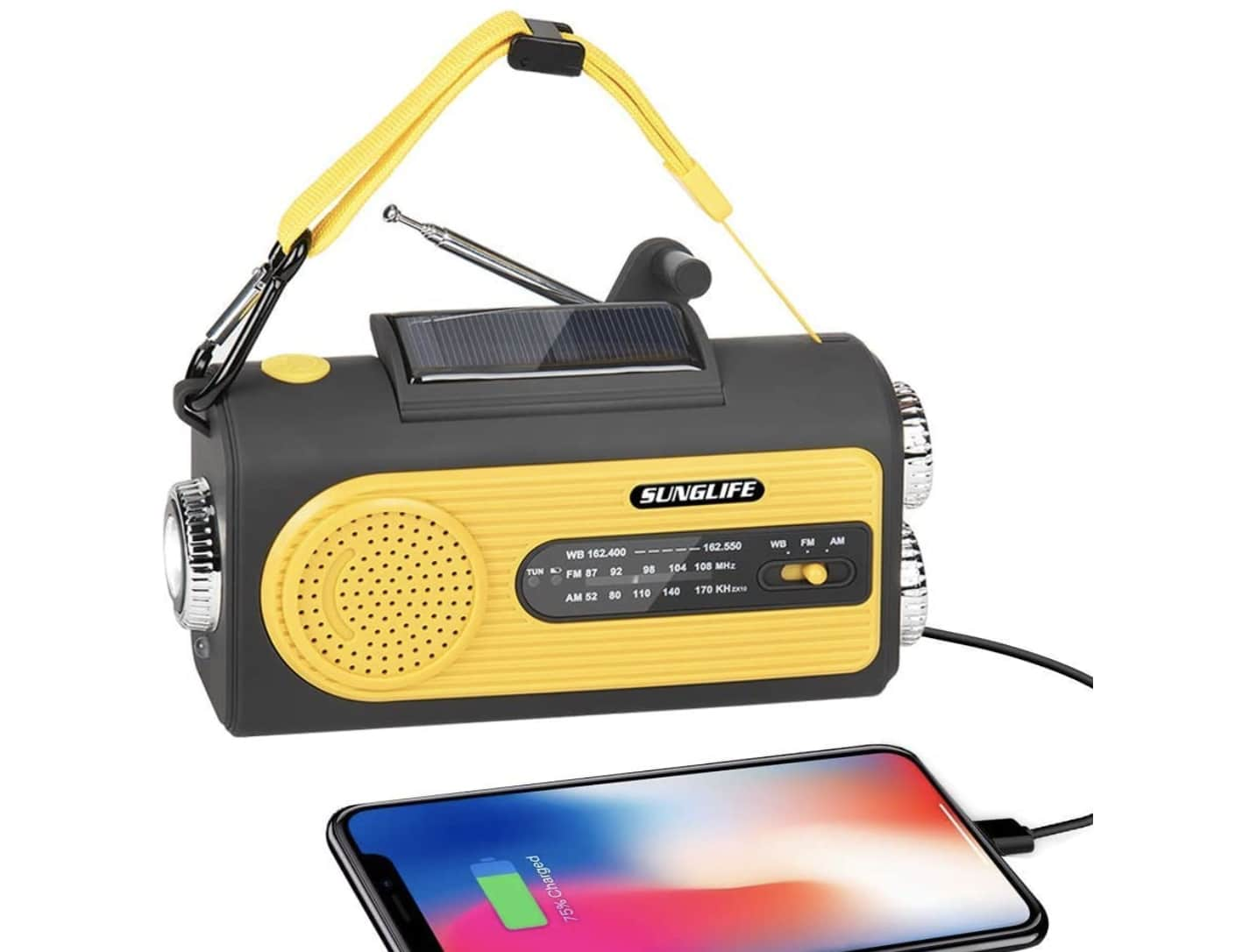 Ok you're probably thinking, 'that doesn't look like a battery power bank'. You're right, it's not just for charging, it can so much more! I'm adding this to the list because of its size. It's 6″ long, 2″ wide and 3 inches high. It fits in my hand! It's so lightweight and not only charges my phone, but also has NOAA weather capabilities which is great when you're out and about and for emergencies.
It also has a little solar panel up top to charge the internal battery.
It also has crank capability, so there are lots of ways to get energy when needed.
It also has a light!
I really love this one. Very handy.
Pros/Lots of options, lightweight, bright color
Cons/
Bottom Line/Highly recommend everyone have this for outdoor adventures and preparedness
2. Anker 10000mAh
SALE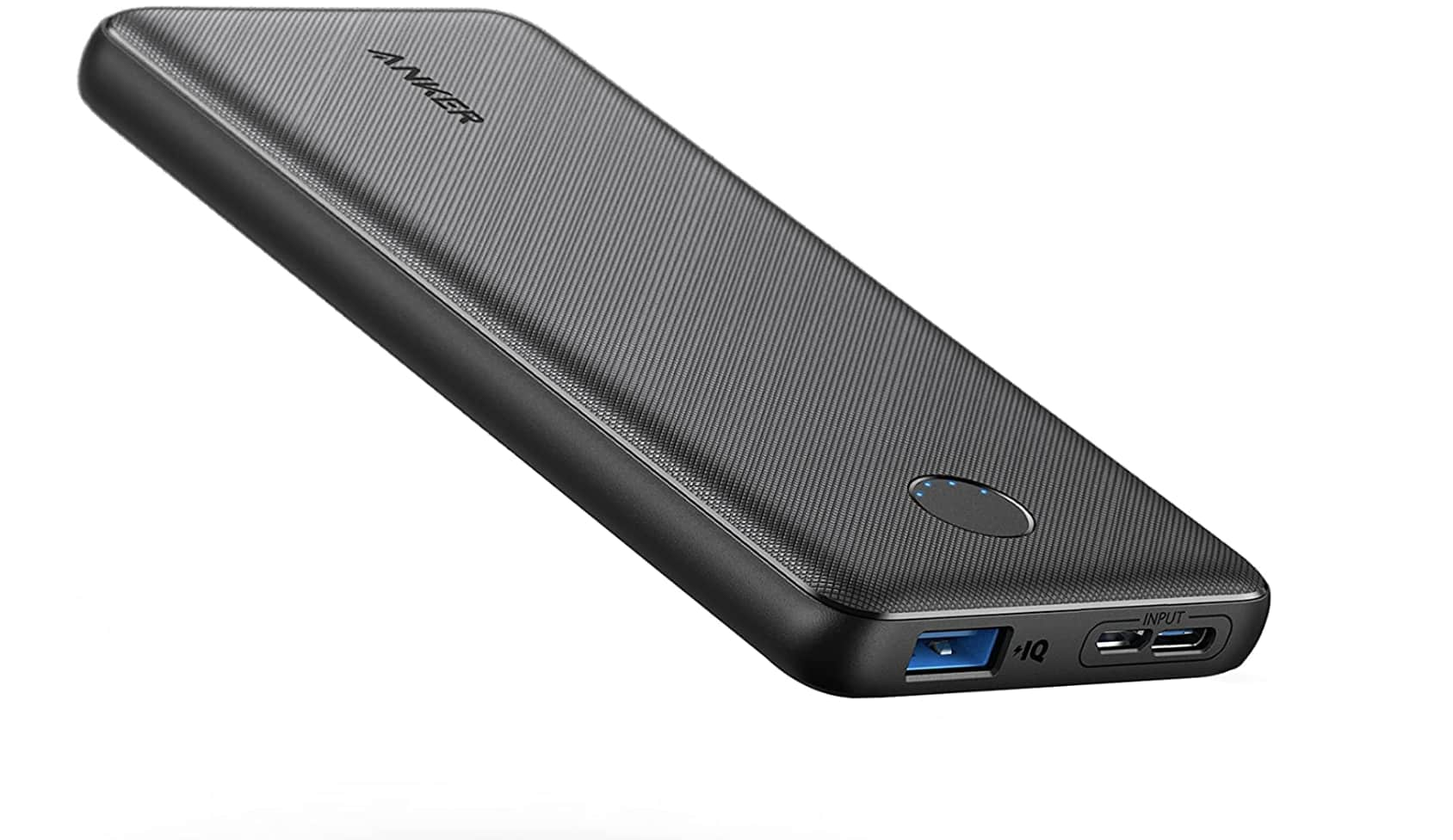 I love everything Anker. They have superior products at amazing price points. We have two Anker's  that I got years and years ago and it's still going strong.
They have a variety of charging capability sizes, this one in particular is 10,000mAh which can charge your phone a little over 2x over. It's lightweight, fits in your pocket and charges quickly.
Pros/Lightweight, powerful, durable
Cons/
Bottom Line/Great to keep in your hiking gear, preparedness blackout kit or anywhere else
3. Solar Charger 36800mAh
SALE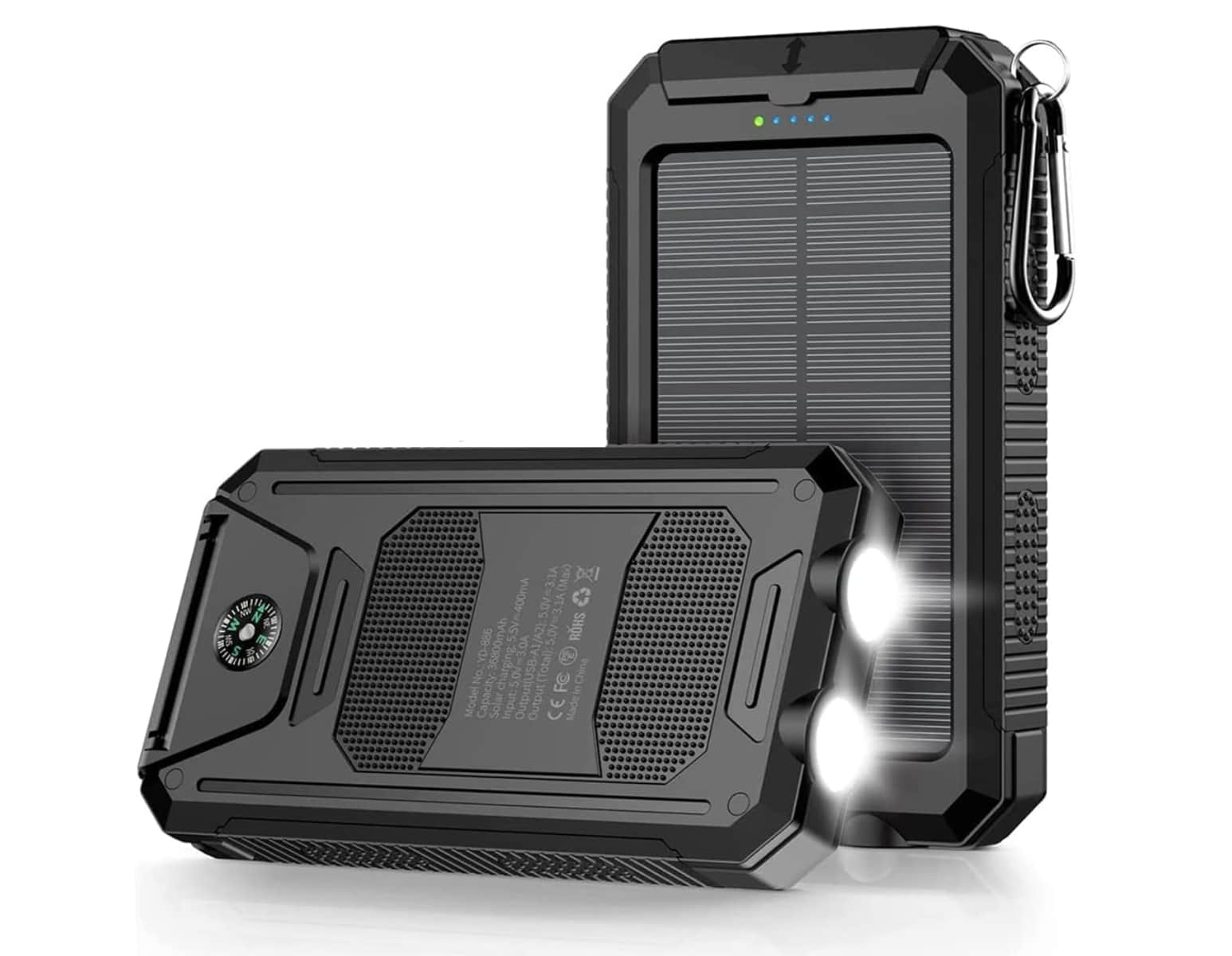 If you know me, you know I love anything solar. This is a robust solar charging option that is also fairly slim and lightweight, considering what it is.
It even has a flashlight and a SOS feature. You can charge 3 devices at the same time, which is pretty awesome! You could charge your phone almost 4 times on a full charge. It has an LED indicator to show the battery level which is really nice to have.
Pros/Lightweight, flashlight, large battery capacity
Cons/Charging with the solar panel can take time
Bottom Line/Love the solar option
4. Survival Frog QuadraPro Solar Charger Power Bank
SALE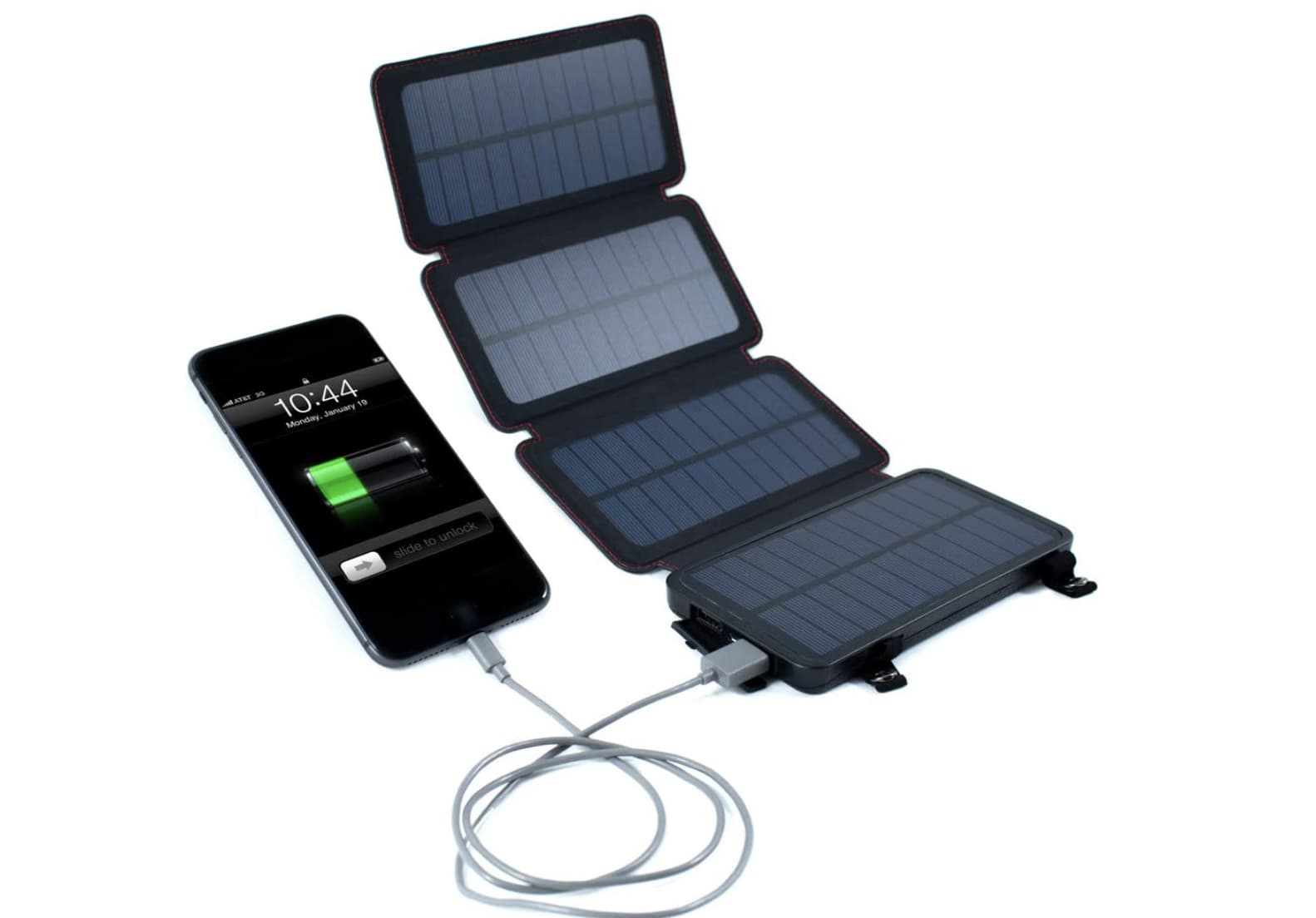 This is another solar option but this one a bit more robust, in my opinion.
It has a solar panel which folds out for a much larger capacity. Overall capacity is 6500mAh which is huge!
It offers wireless charging as well as 2, 5V USB ports. You can use all three at the same time.
It has a magnet which allows you to attach it to a metal surface to hold it there while charging.
It does need about 12 hours in direct sunlight to charge it from empty.
Pros/Lightweight, lots of solar panels, very powerful
Cons/Takes a long time to charge with sun, though that is pretty normal for low wattage panels like these
Bottom Line/If you spend a lot of time outdoors, this is a great option, just keep it open while you hike or hanging out at camp
Which one is right for you?
These are all great options and quite frankly wouldn't limit myself to having just one. Like I said in the beginning, we have them all over the place. They're so inexpensive, you can put one just about anywhere and everywhere.
Don't forget to keep a charging cable along with these. And check them every 6 months or so to make sure they still have a full charge.
We are committed to finding, researching, and recommending the best products. We earn commissions from purchases you make using the retail links in our product reviews. Learn more about how this works.