I remember a time when video games based on World War Two were being released every week. Band of Brothers was a landmark series, detailing events of the war 60 years after it began for the United States. The second world war has left its impact on our world economics, alliances, and our imaginations. It's no wonder that we continue to pay tribute to the fighters of that era, and that's exactly what Oakley Standard Issue has just done. Take a look at their new American Heritage Collection.
Oakley Standard Issue coverage on AllOutdoor
Oakley® Standard Issue has announced the launch of the new American Heritage Collection to honor and recognize the distinctive nose art seen on 1940s allied military aircraft. The three-piece collection features Gascan®, Holbrook™ and Drop Point™ models, all uniquely designed to commemorate the rich history and individuality behind these iconic aircraft and their crews.
American Heritage Collection: Drop Point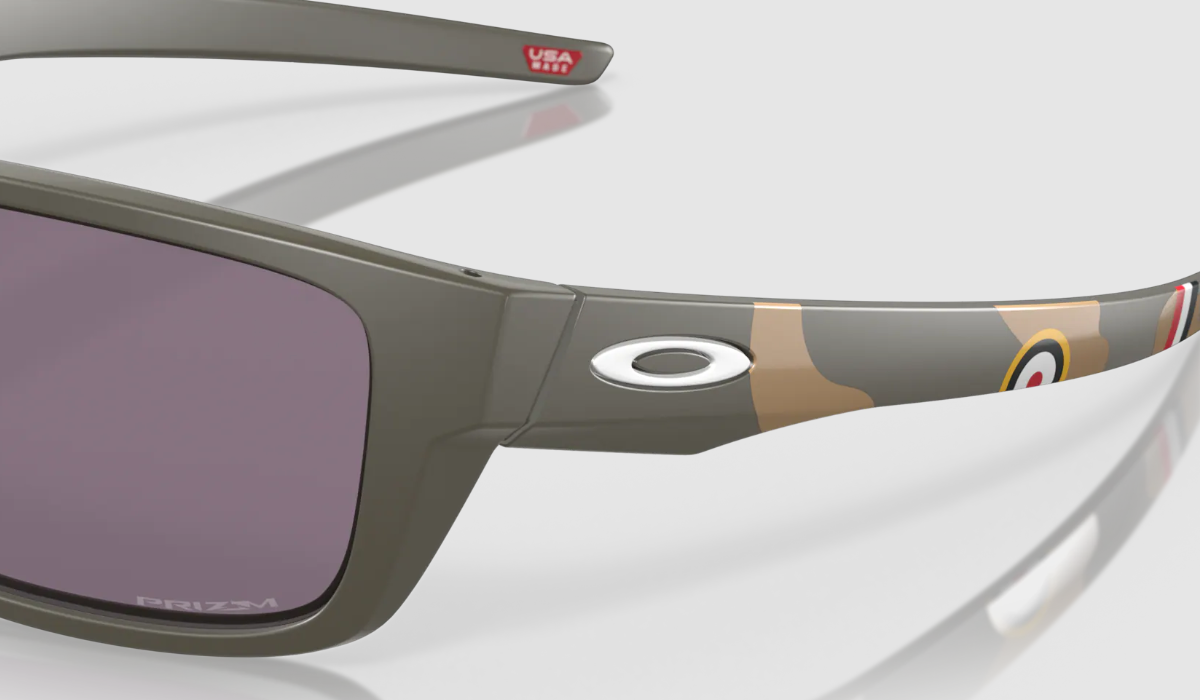 The new glasses mate a Matte Olive frame with Prizm Grey lenses. They offer the same impact protection as Oakley's standard models, but with a design based on the nose art from 1940's military aircraft. All of the American Heritage Collection glasses can also accept prescription lenses.
American Heritage Collection: Holbrook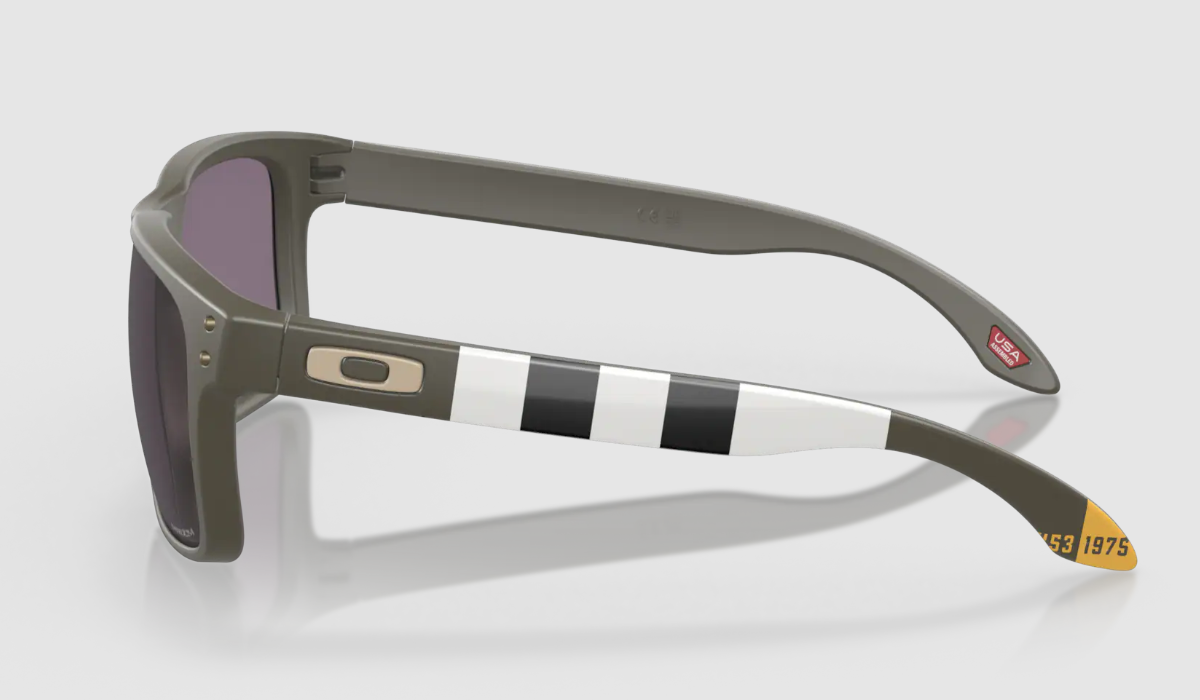 The O Matter frames and Unobtanium nose pads are meant to keep you comfortable all day, and keep your glasses on your face. The icon accents are made of metal. The HDPolarized lenses cut down on glare and an optional Iridium coating is available.
American Heritage Collection: Gascan
Impact protection meets the ANSI Z87.1 standards, as does the optical performance of these glasses. Asia fit versions are available.
To take a deeper look at these three new designs, hop over to the Oakley Standard Issue website. See more cool photos from Oakley SI by following them on social media. They can be found on Facebook, Instagram, and YouTube. Protect your eyes!