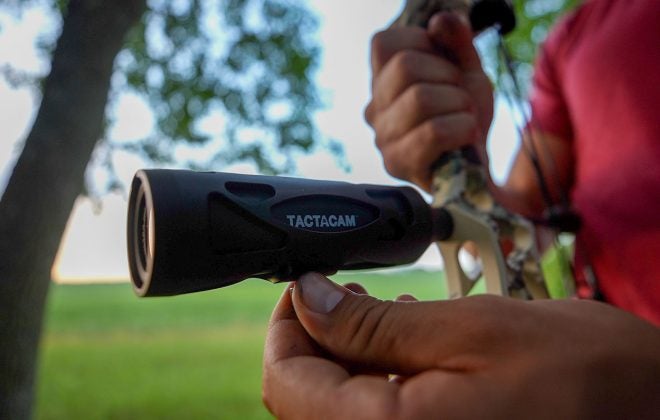 You can come home with the biggest buck you've ever taken but nothing quite retells the tale to your buddies than having actual footage of the all-important shot. TACTACAM has just announced the release of their latest hunting camera the Solo Xtreme. This barrel-mounted lightweight digital camera is there when you need it so you can capture the entire hunting adventure or just the moment of the shot!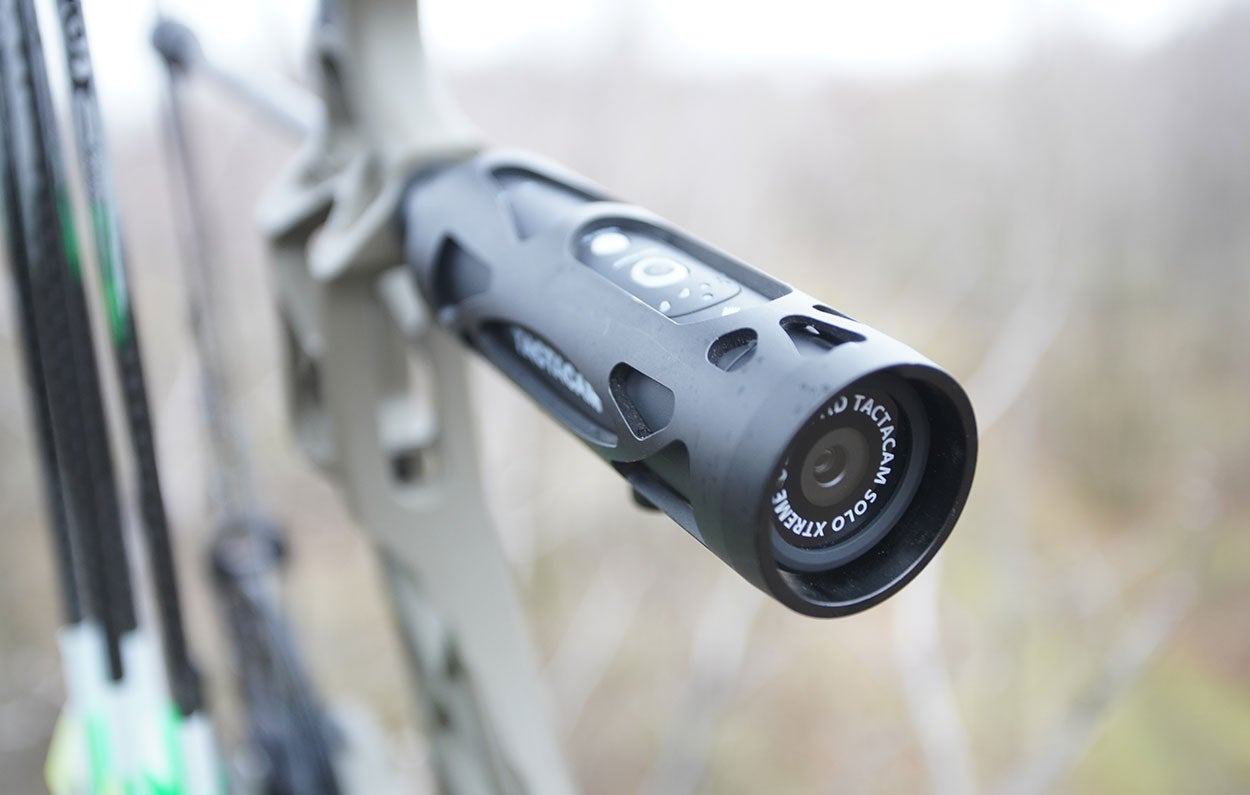 The New Solo Xtreme Barrel Mounted Hunting Camera from TACTACAM
Have you been hesitant to try self-filming your own hunt? Tactacam has just released a new POV camera that takes all the stress out of self-filming. Meet the camera exclusively developed for any level outdoorsman. With versatile mounting options, this lightweight camera lets you self-film all the action and activity along your hunting journey. Take your footage to the Xtreme with ultra-HD or 1080p 60fps, create customizable film modes, or pair with a Tactacam Remote for added convenience.

Easily view and edit your Solo Xtreme footage with the Tactacam Connect app and relive the action and excitement with the camera designed by hunters for hunters.

Tactacam Solo Xtreme Features:

8x zoom with image stabilization technology
Ultra-HD video
Convenient SD loop recording
One-touch operation with vibration indication
Sleek, waterproof design (up to 30ft)
Wide lens attachment compatible
Tactacam Remote compatible
Wi-Fi connection to your smartphone via Tactacam Connect app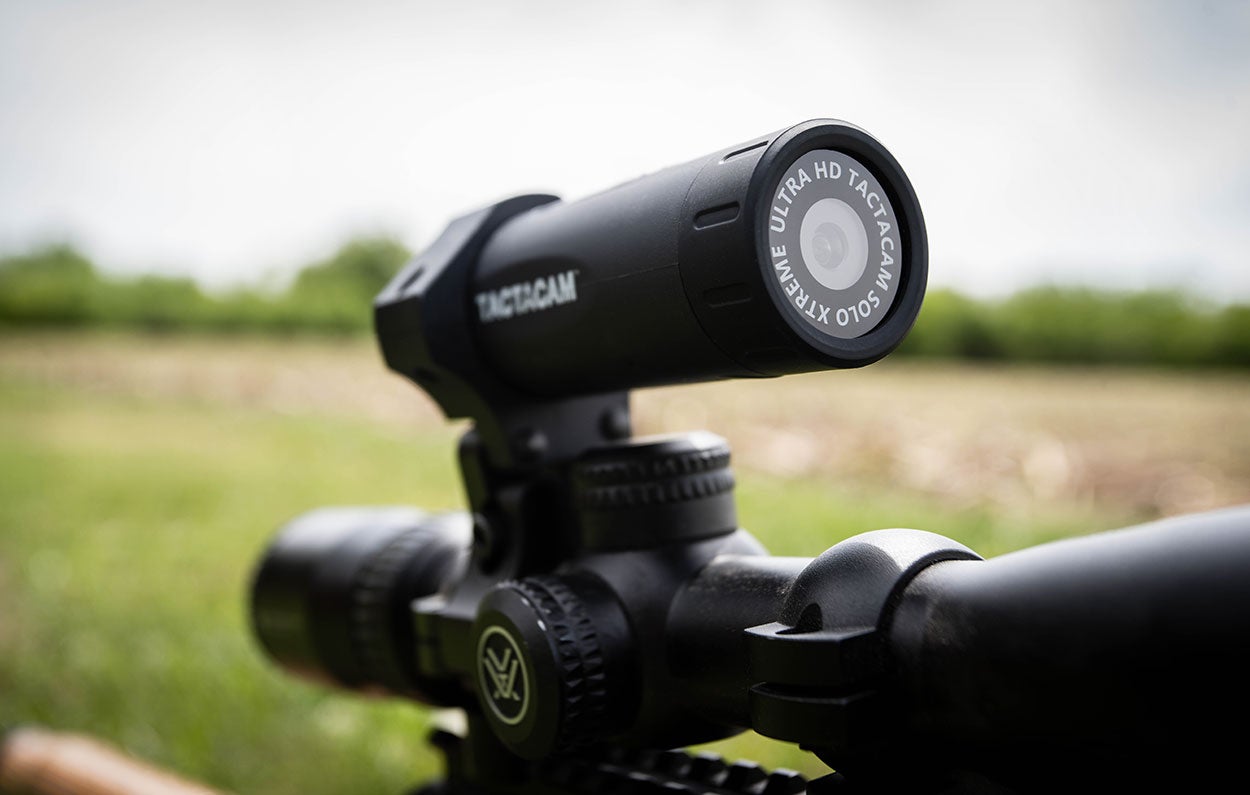 Having to set up and stage a camera for hunting purposes can be quite difficult especially since you're almost never sure of when or where exactly your prey will be coming from. The simplicity of the Solo Extreme makes it perfect for this application and can even be charged using the same chargers as your cell phone or other electronic devices. Current pricing on the TACTACAM Solo Extreme starts at $199.99 and comes complete with everything you need to get started recording your own hunts. For added convenience, TACTACAM also sells every mount you'll need whether you want to mount the Solo Xtreme to your hat, firearm, ATV, or even a nearby tree – the possibilities are endless!