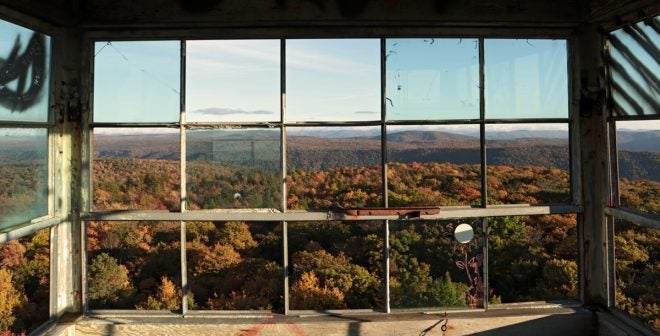 When the leaves start to change colors many go out to view the decadence of fall foliage and the variety of hues worn by the trees, but be warned, when staring too long at the trees during leaf peeping season, sometimes the leaves peep back at you. Not really. This was just a silly saying, but right now we are in the prime time of autumn and "leaf looking" for those who love to take in the fall colors.
---
Welcome to our recurring series of "The Path Less Traveled." In this series, we want to take you along for our exploits out in the wilderness while hiking, camping, exploring, and general adventuring. This will include our small daily victories, foibles, tips, tricks, and reviews of gear we authentically appreciate and frequently utilize. While a well-worn trail can often be the pathway to a leisurely day, the paths less traveled can often spur on some of the greatest memories, misadventures, and fun we could imagine. Join us in the Comments as we share our travels and hopefully, we can all come together for a greater appreciation of the outdoors.
---

But I thought this was The Path Less Traveled?
I know guys. Leaf peeping? What next, Ugg boots and pumpkin spiced latte's? No, not at all, I haven't sold out yet. Leaf peeping is something that spreads across the US for a few weeks, and is a reliable indicator that cold weather is coming and going to take over our daily lives for a duration of time equivalent to the span of our lives that FRIENDS was on TV (or what feels like that). Leaf peeping season is the line in the sand to determine whether those who enjoy the outdoors truly enjoy the outdoors all year round, or whether they enjoy getting out in the wild despite weather or temperature conditions.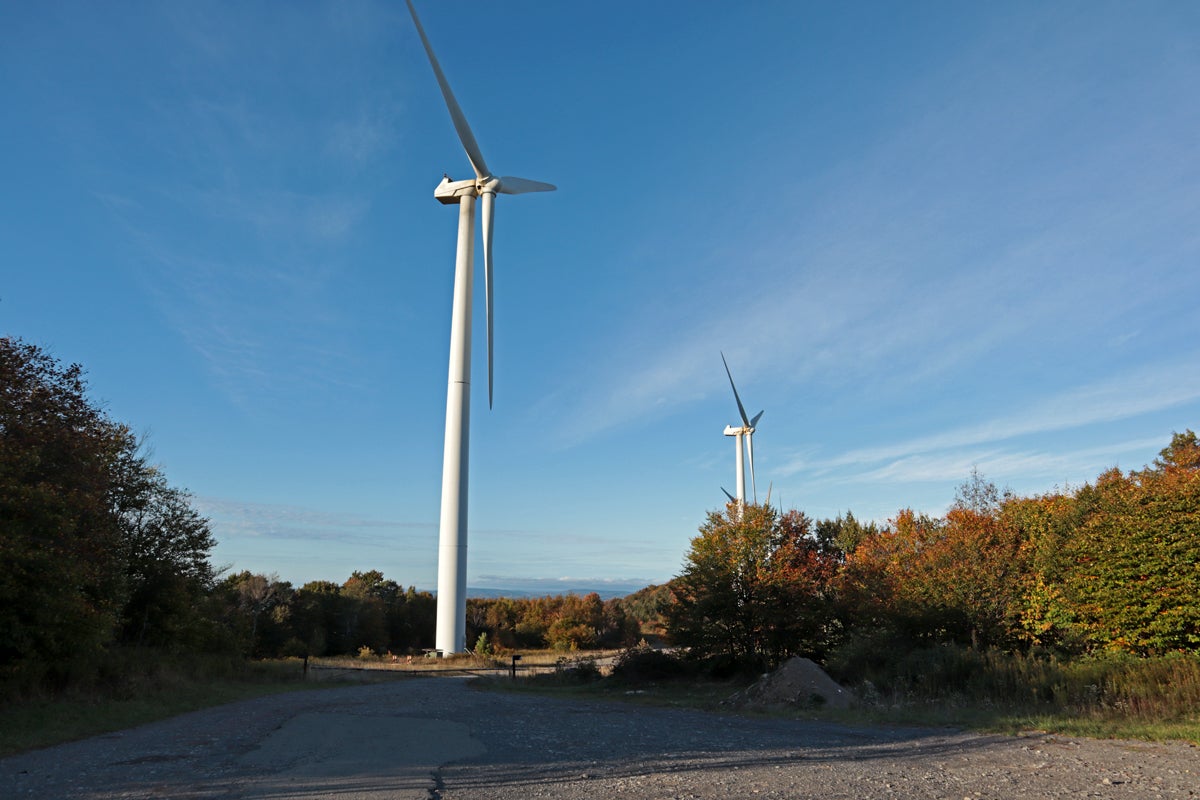 Is Leaf Peeping a tourist's gimmick?
Leaf peeping season may include a lot of NIMBY tourists and people who typically go outside less than we all did during 2020. This is not a big deal. Popular activities are usually popular for reasons like:
It's easy
Visually stimulating
Easy to bring others
Are these bad things?
NO. 
So, when I'm out leaf peeping, I'm typically hiking or biking about. These are activities that I normally do on the weekends, and the enjoyment of fall foliage colors is a secondary gain. Does this make me a grom, a newb, or green behind the ears? I don't care either way.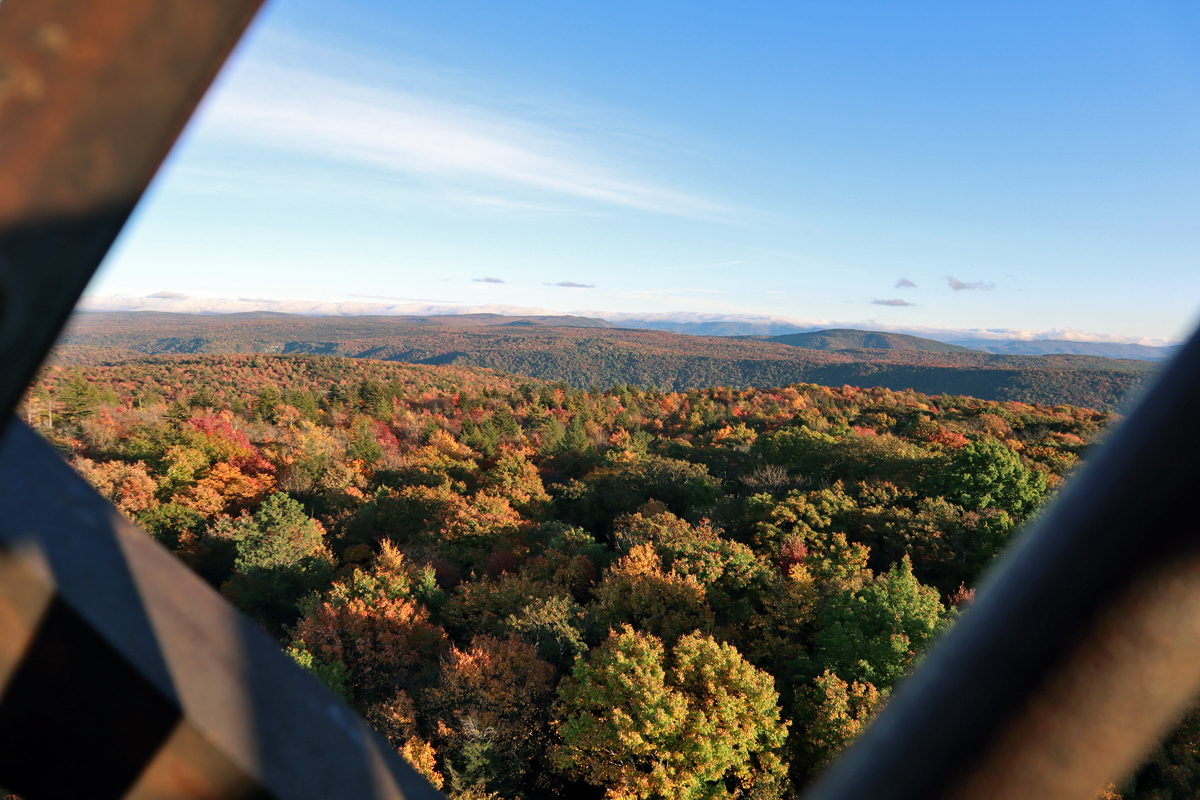 Do you just look at leaves?
Leaf peeping season is prime time to start assessing your local trails and locations to determine whether they'll make viable winter activity places. Are the trails degraded or becoming rooty/muddy? How far is it from a municipal road (on trail or not) if an emergency occurs? Google maps can tell you the gradient and distance of a trail, but keeping up with conditions is a plus.
Taking time to socialize while in the woods is counterproductive in my eyes when on a bike, it is just too difficult to shout back and forth. When leaf peeping season occurs for a few weeks, this is the time to get your less-outdoorsy friends to join in with you and appreciate the small things in life. Stop and take pictures of the weird spiders and caterpillars. Put your feet in the freezing water of the waterfall you've ridden past a thousand times. If there are historical landmarks, check those out.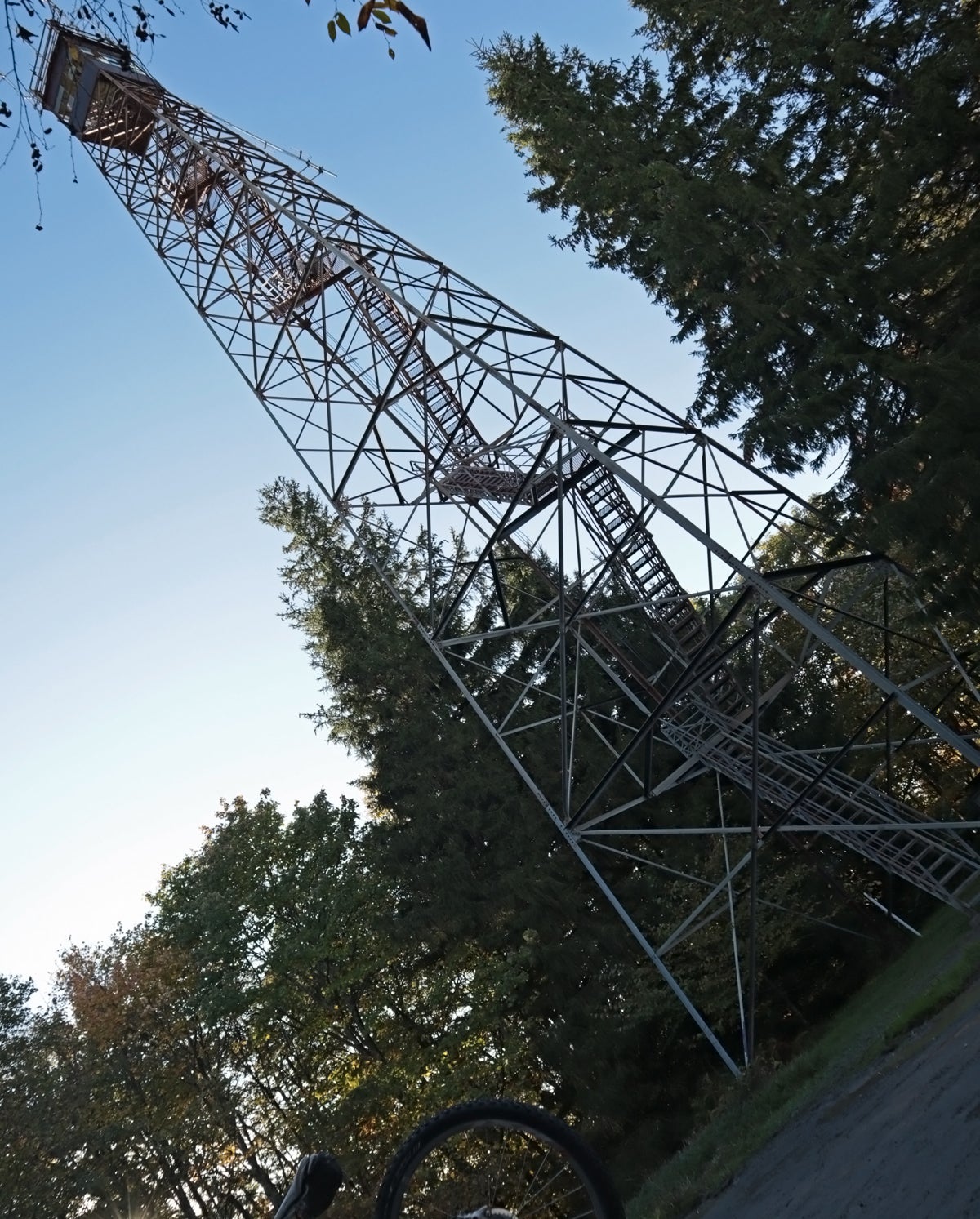 Make the trip purposeful and enjoyable on more than just a fitness or athletic standpoint; find ways to have a wilderness experience. A trip can be more than an outing for Instagram photos and creating calorie deficits to have a beer while at El Gran Caimán without feeling bad about it.

Slow your roll
Once again, slow down. Appreciate things. Get into the wilderness.
Escape all of the trappings in life and connect to a more authentic relationship with those around you, or your spirituality. Nature is good at weeding things out. Therapy can occur in the woods, so to speak… Things in life change, just as the leaves are changing colors and about to shed. Take this time to think about things in life that you want to change in the upcoming seasons.
Debating on going back to school? Look for a new job? Buying a new car? These are all considerations that can be done easier with a clearer mindset. Nature is neither kind or cruel, and your demeanor can be impacted by the observation of changes. Allow these changes to prepare you for things you are planning, as well as the unexpected.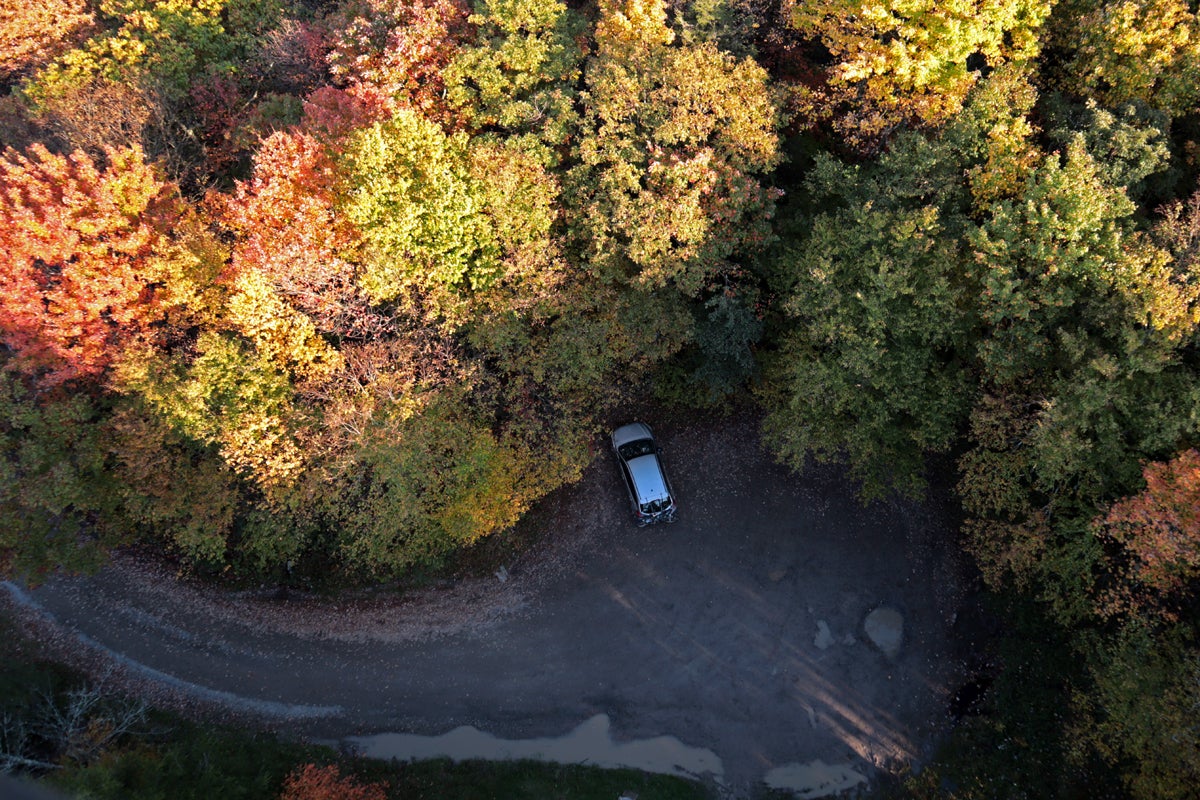 Enjoy the weather, things are about to change.
Despite every popular Youtuber saying camping during the winter is an overlooked treasure, I tend to disagree. I camp when there's snow, but the requirements leave me seeking the gym rather than the trails. Leaf peeping season allows you to get your last hurrah of good times out in a measured way to brace for cold weather, snow, and Daylight Savings Time. Ugh. I hear Montana is already starting to experience snow, what about Colorado? Wait, no. No, no, no. Don't tell me about it. Let's enjoy the brisk air, the warm days and cool nights for a bit longer. Cyclocross season is underway. Get out the long pants, the wool bibs for gravel rides and let's get ready… "Winter is coming" (as that one show says).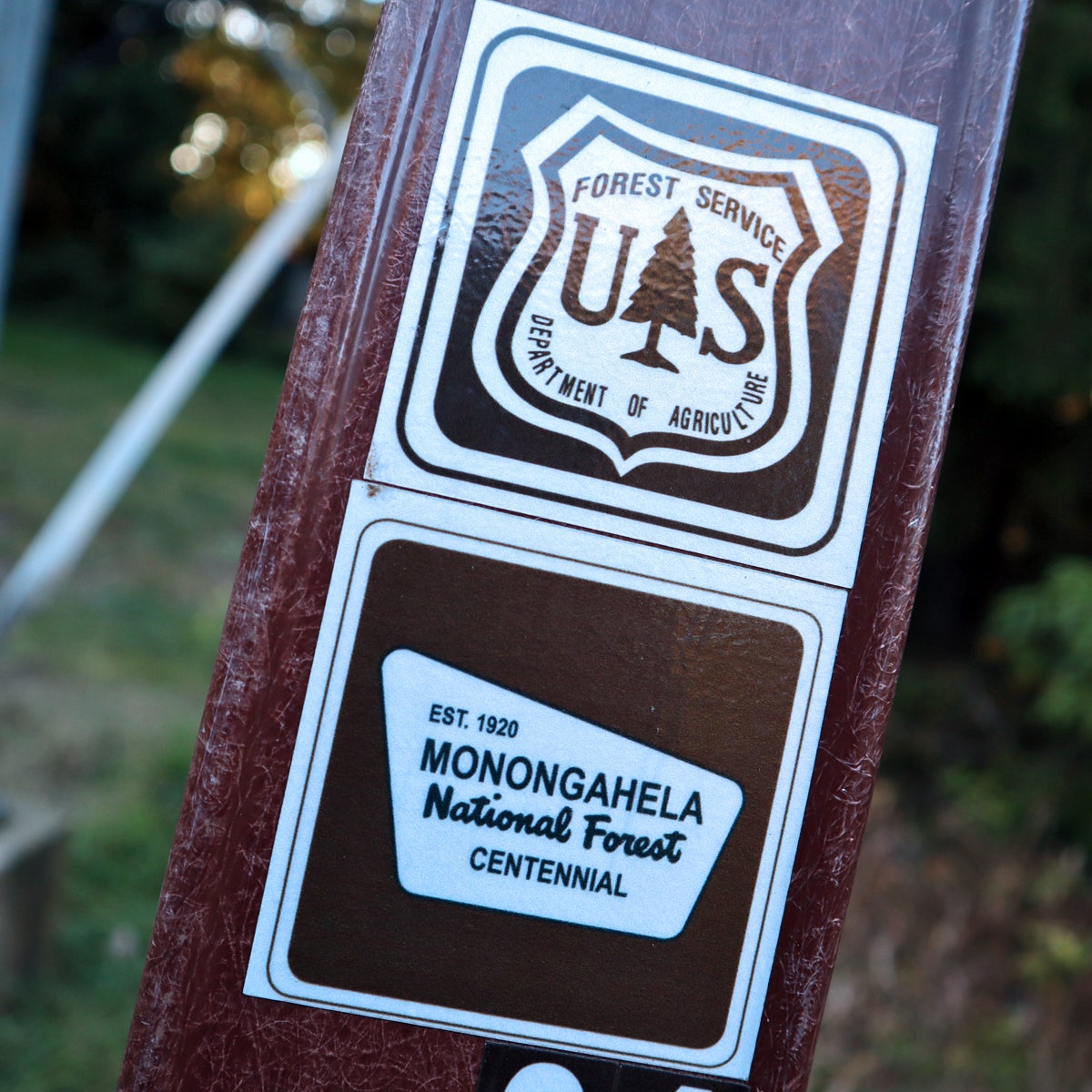 Source link