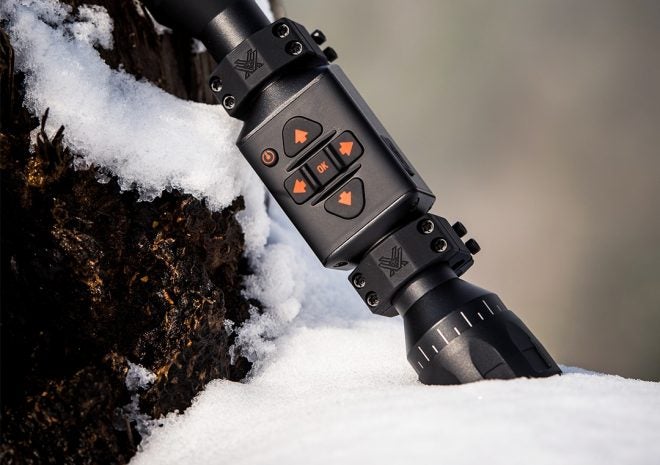 Hunting at night for the first time was one of the biggest highlights for me in 2021. Since then I've had a chance to look at, shoot with, and experiment with a wide variety of night vision and thermal optics and the benefits of thermal optics become quite clear after you've gone on your first couple of hunts with them. ATN Corp has been hard at work filling nearly every gap they can with their lineup of thermal riflescopes like the lightweight ThOR LT 35mm and the budget-friendly ThOR 4.
ThOR 4 and ThOR LT Thermal Riflescopes Available Now from ATN Corp
New ATN ThOR LT 35mm models are now available with either a 160×120 or 320×240 resolution sensor. ATN is currently offering up to $500 off of these models for select versions and each comes with compatibility capabilities with the Obsidian LT phot app. Customers can expect to get out the door with either of these two optics for less than $2,000 each making them much more accessible to those who want to try out thermals but haven't quite crossed that threshold yet.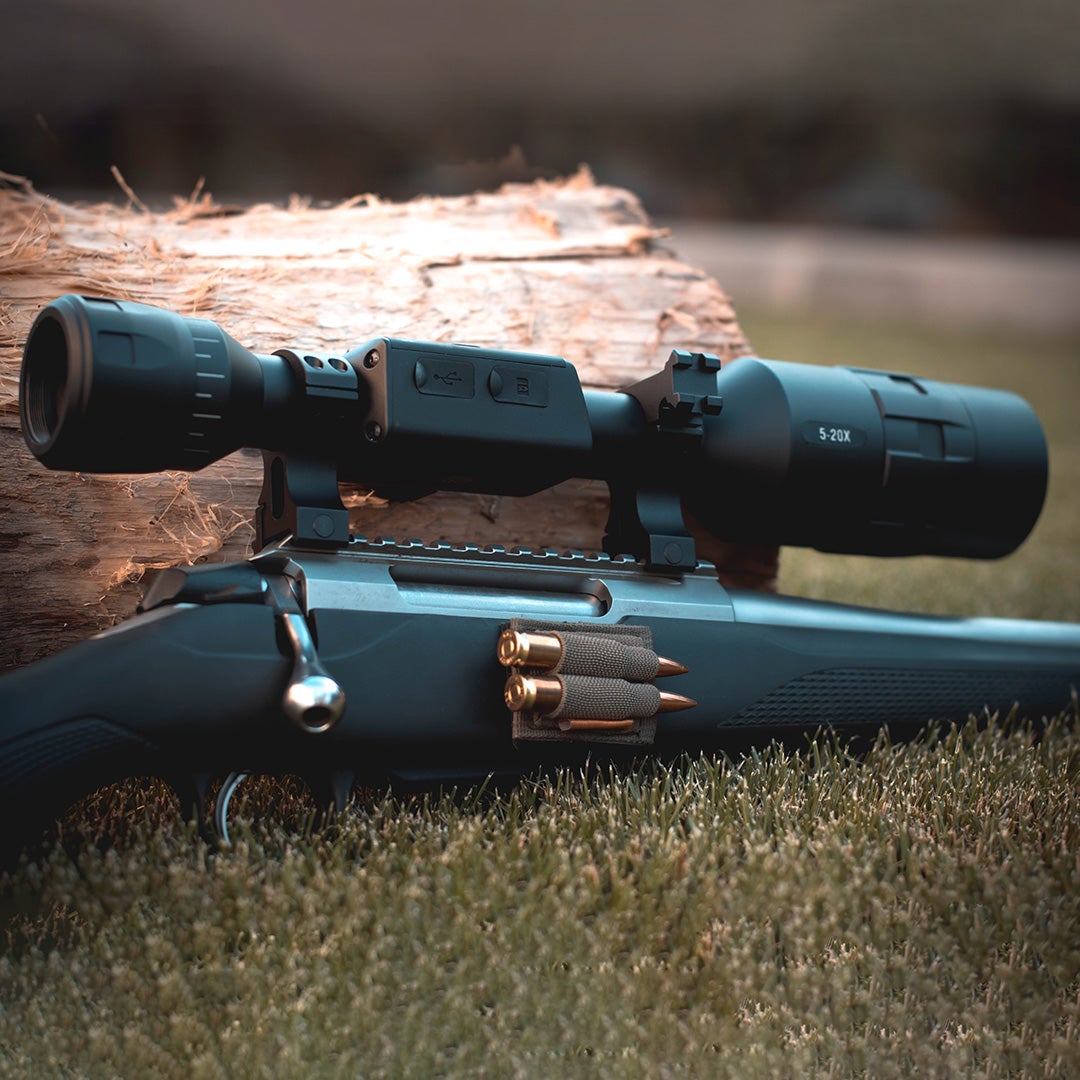 Meanwhile, the popular ATN ThOR 4 is now featuring a new package deal that features Mossy Oak patterns as part of the bundle. Each new ATN ThOR 4 Smart HD Thermal Riflescope will come with a Quick Detach Mount, X-Trac remote control, and 3 thermal sight-in targets. The ATN ThOR 4 starts pricing at $1,999 for the lower-end models (1.25-5X model pictured) and tops out at around $4,799 for some of the more advanced and capable models.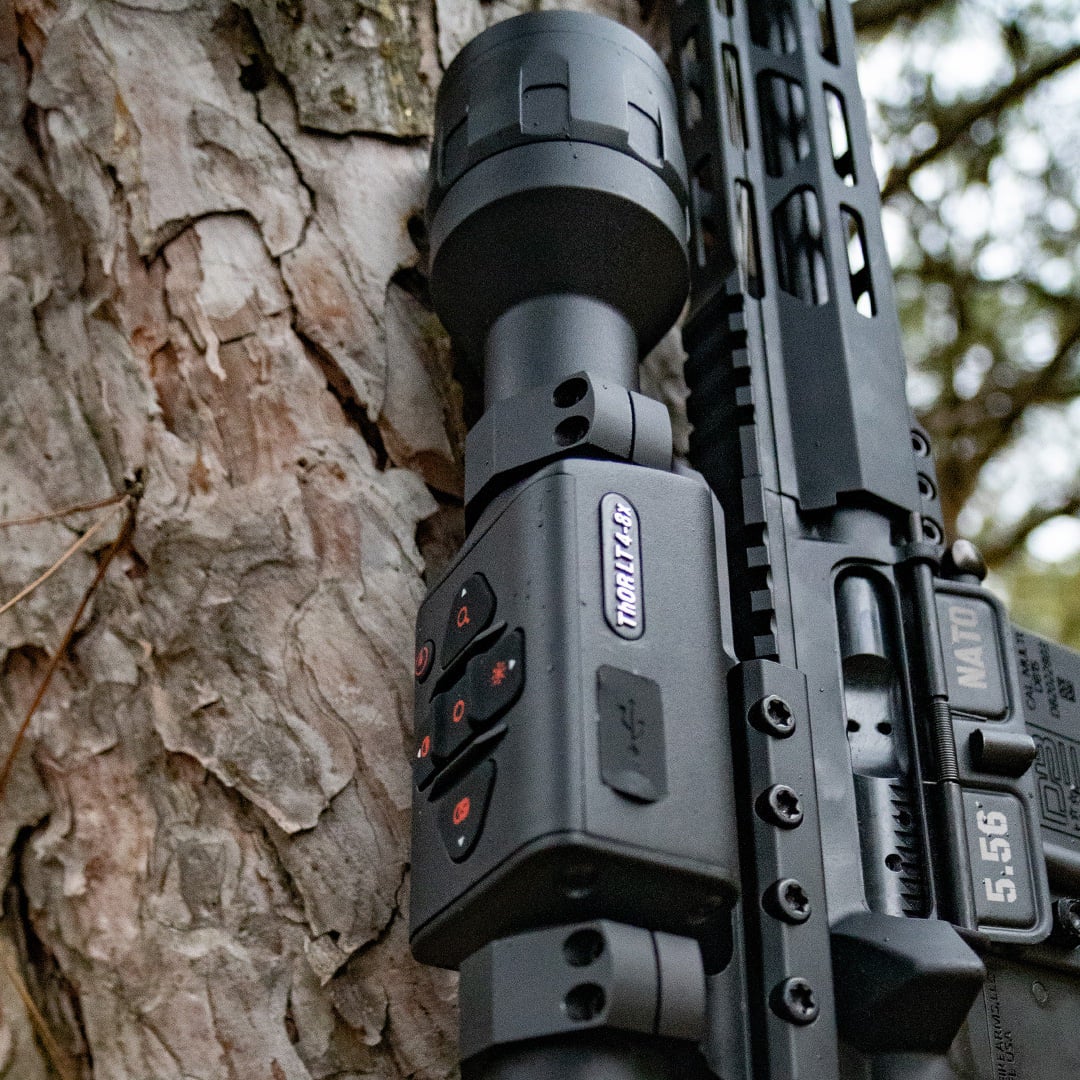 Like ATN's other optics, the ThOR 4 and ThOR LT series all feature their legendary one-shot zero technology which allows you to zero your optic-based off of a single shot, even if that shot doesn't land exactly where you'd first expect it to. Other cool features include the ability to witness your shot without intentionally activating the record function with the shot-activated recorder.