TSS Fish has the newest thing to the world of fishing weights. While tungsten weights have been the biggest thing in weights for the past decade. They are still traditional preformed sinkers with set weights and need to be tied on every time. The NEW TSS Tungsten Putty changes that, it allows you to dial-in exact weights and can easily be added or subtracted from whatever you're fishing. Do you need a faster sink rate on your creature bait? Add more putty. Need a more subtle and finesse presentation on your trick worm, just take the putty off. No more retying every time you want to change the weights out.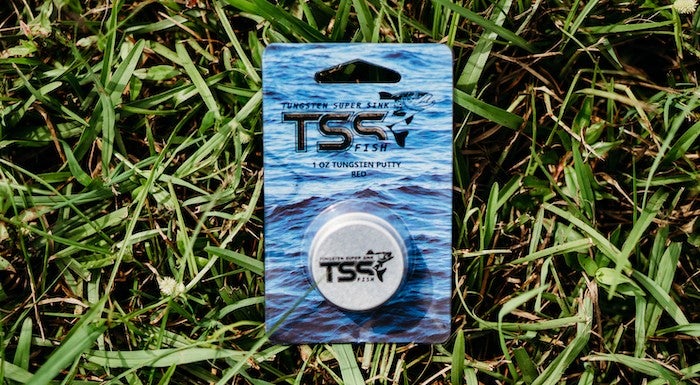 "We were excited to debut our Tungsten Putty in the Fly category of the New Product Showcase this July at ICAST 2022", says Blake Rice, CEO of TSS Fish.
First shown at the New Product Showcase this year at ICAST2022
"After extensive research, we found that there was a need for Tungsten Putty and decided to add it to our tungsten line up," added Rice.
Being very versatile, the Tungsten Putty works great in many applications. It's perfect for fly fishing because, unlike split shot, it can be added without damaging your line. Being tungsten it is non-toxic and has a smaller presentation due to it being denser than lead. Providing a more natural presentation for your wet flies.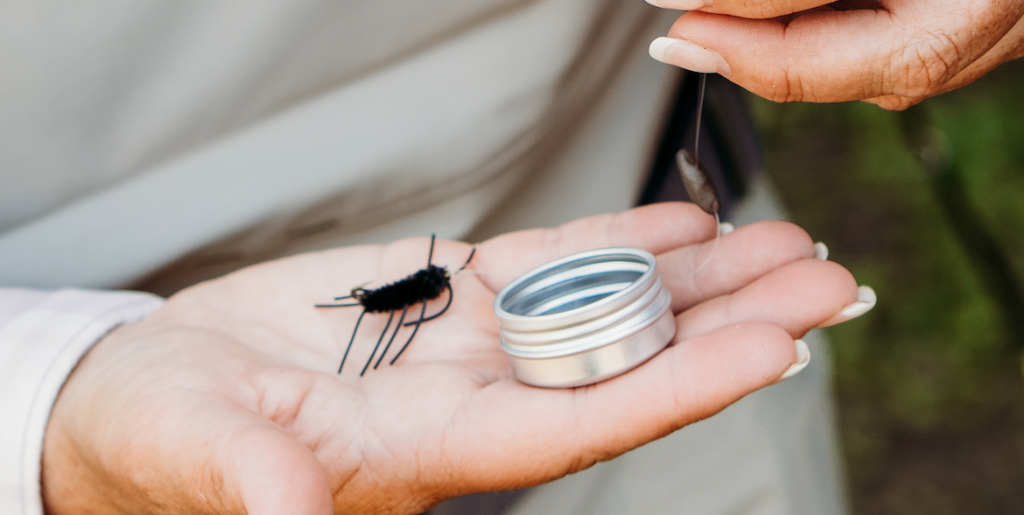 Versatile and easy to use for any type of fishing this new Tungsten Putty can be used for throwing plugs, trolling for reservoir striper, punching grass, or going offshore chasing big saltwater gamefish. The putty can even be used to help weight cast nets for better performance in deep or swift water conditions.
As for the choice of material, "Tungsten works great for jig heads, drop-shot weights, slip sinkers, and every other situation where you use lead," notes Rice.

"Tungsten is much harder than lead. It's 1.7 times denser than lead which gives you more sensitivity. You can feel every piece of the bottom," continues Rice.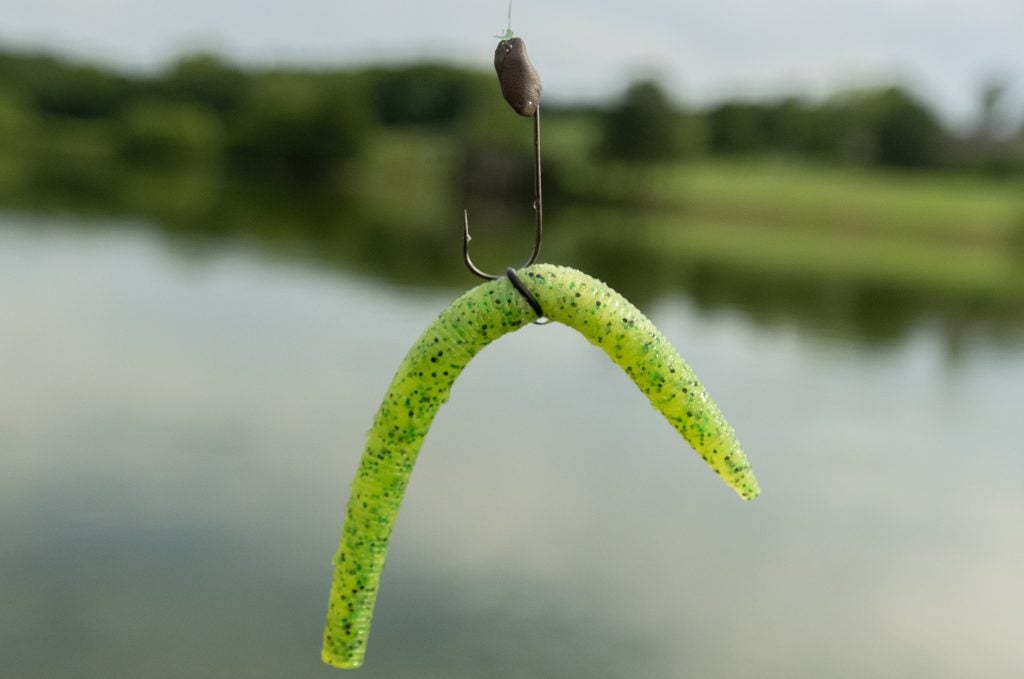 Tungsten was considered the next big thing in fishing weights due to its high density. Being denser than lead, it made for a more discrete presentation and a more responsive feel when fished on the bottom. In addition to that benefit, tungsten is nontoxic and leaves a smaller environmental footprint in our waters.
Find TSS Tungsten Putty now at a Bass Pro Shop or Cabelas near you! Available in four colors – red, grey, green, and brown – TSS Tungsten Putty allows weight customization for any water conditions. Cut a small amount, pinch it into place, dip in water and begin fishing!