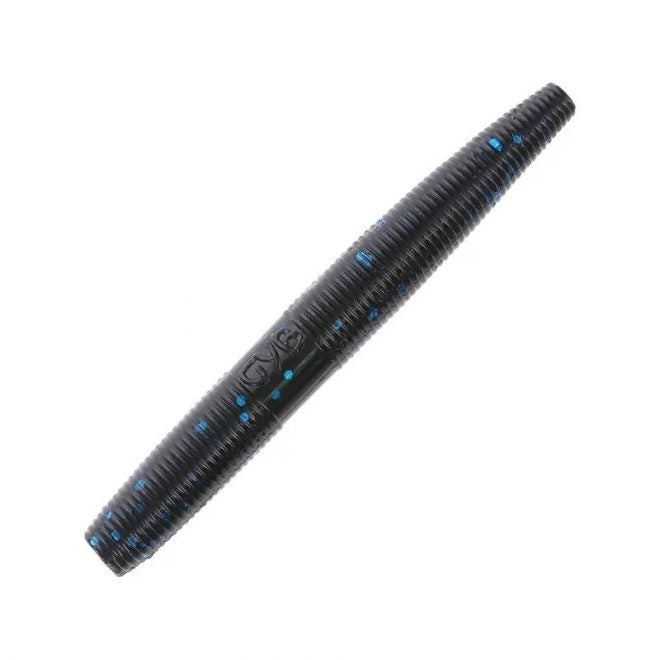 For almost 40 years now, Yamamoto Baits have proven themselves to be a brand leader in soft plastics for novice and expert anglers alike. Finding themselves inside most bass tackle boxes out there. Their Senko worm has been a bass fishing staple for decades now. While that original Senko worm has been available in many different sizes that would work for this finesse technique, the material just wasn't the right blend. With the original Senko material made to sink, the action and buoyancy just weren't right, but now their new Ned Senko is out to make a big splash in the ned rig game.
Ned Rigs have been the go-to finesse rig for bass as of late. The rig has blown up in popularity in the past 10 years due to its ability to catch fish. It is a very straightforward rig to use. A small soft plastic worm or crawfish fished on a light mushroom head jig so that the bait floats up naturally. Fished slowly across the bottom with small hops or vertically by popping the lure, the light size and weight make for a killer lure. When conditions are tough this rig has enticed many a bite when nothing else could get a hit.
"The exact same shape as the 3" fat Senko but built utilizing our "Mega Floater Formula" to make this bait stand up on a Ned head. The size is perfect. The shape is perfect and now the formula is perfect for Ned rigging. While the Original Senko formula is hands down the best for a lot of applications, it isn't for Ned rigging. We designed this bait to have the same feel and texture of the time-tested Senko, but it floats making it stand up and be more visible when dancing around the bottom of your favorite fishing hole. The Yamamoto Ned Senko is available in 17 different fish catching colors."
Check out the new Yamamoto Baits Ned Senko here and other Yamamoto Baits here.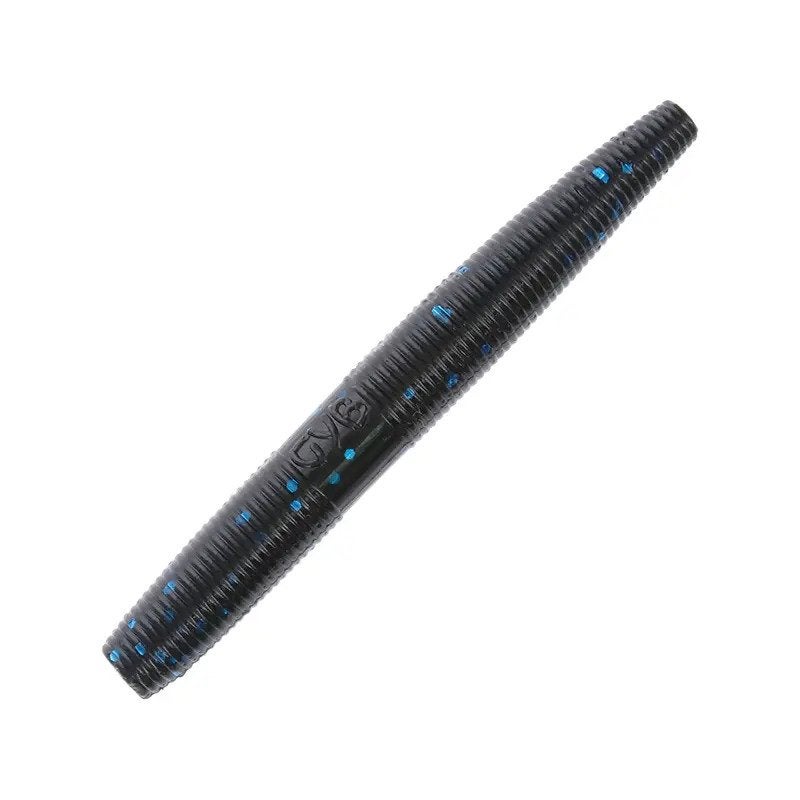 Shop top of the line gear at great prices in the Everest Marketplace and get outside!