An industry leader in fishing reel manufacturing, Shimano is at it again. They are releasing their newest iteration of the flagship line of spinning reels at ICAST 2022. Never one to settle with how their reels perform, Shimano instead maintains a trajectory of infinite evolution. The flagship Shimano Stella line embodies this mindset with the debut of the new Shimano Stella FK. A top-of-the-line reel packed with innovative technologies that enhance power and durability, drag performance, and line management. The reel is loaded with industry-leading features, this redesigned Stella FK represents the pinnacle of Shimano reel engineering.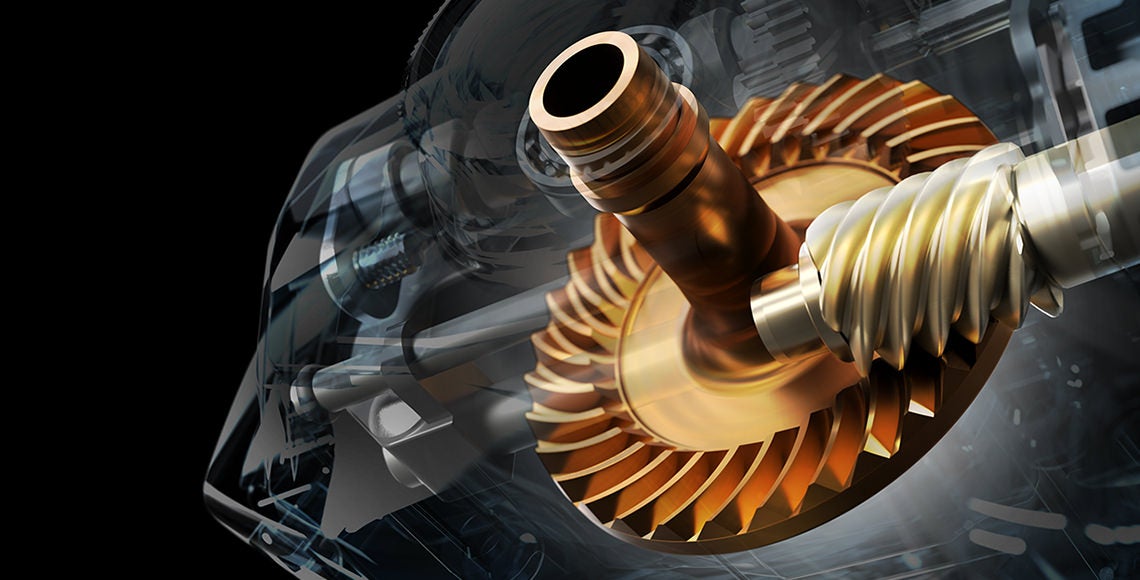 The heart of the new Stella Fk is its advanced Infinity Drive system. This was passed down from the Fk's larger saltwater brethren, the Infinity Drive features a unique low-friction bushing. This bushing significantly decreases frictional resistance in the reel, making for a smoother reel with more powerful winding. The surface of the main shaft has a proprietary surface treatment, that along with special processing, drastically reduces rotational torque.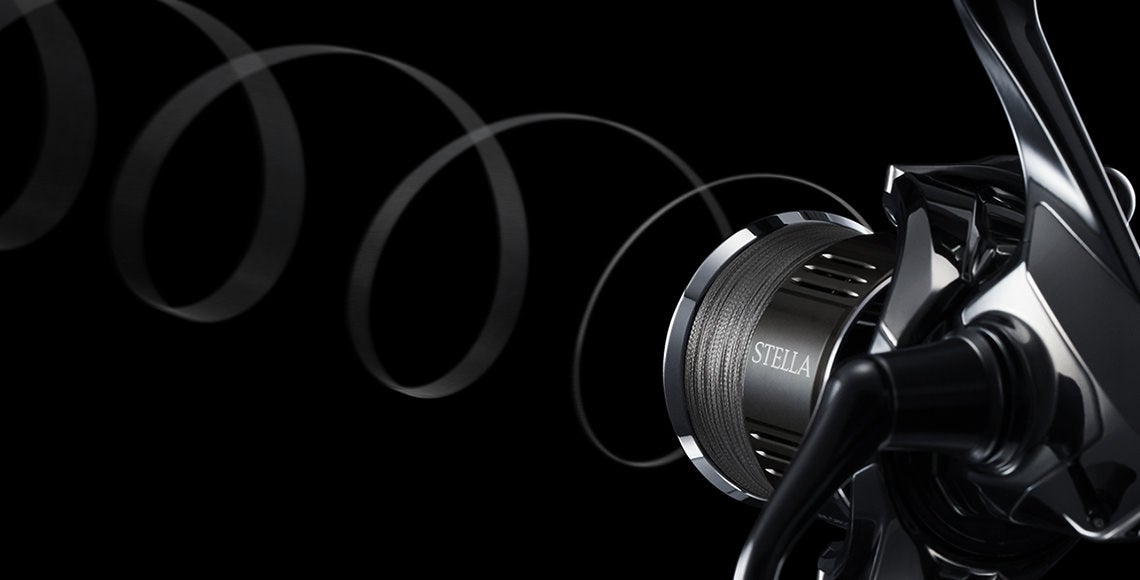 Another element of the new Stella FK is Shimano's new InfinityLoop line management system. This system allows the spool to move up and down at an incredibly slow speed. This makes for a very precise winding pattern in the line, that is very uniform and parallel. So when the line is cast off the reel, the line comes off the spool super smooth. This results in dramatically enhanced casting distance.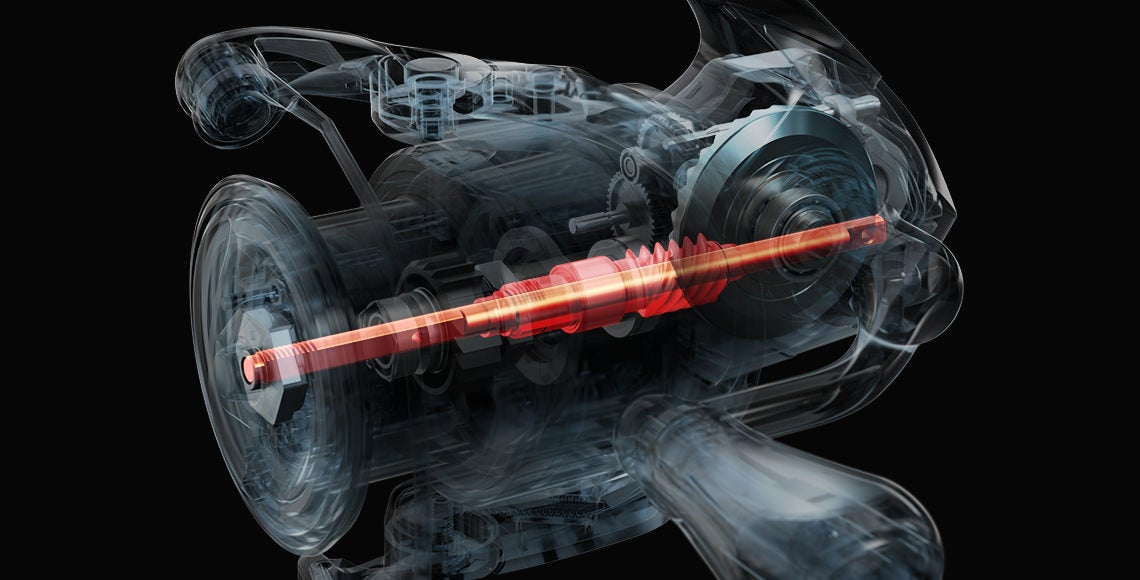 The Stella FK has a foundation of all of Shimano's previous premium technologies, to create an incredible reel. The body uses their lightweight and robust magnesium Hagane body, along with a cold-forged Hagane gear. The gearing features the MicroModule II gear tooth refinements, which along with the Silent Drive system make for amazingly smooth and quiet reeling. The X-Protect system and shielded S A-RB bearings, enhance its longevity and water intrusion resistance. All these systems together make for a reel that is unrivaled in quality and performance.
You can see the New Shimano Stella FK in the ICAST New Product Showcase Freshwater Reel category or click here to see it online. The reel is available in five different sizes at an MSRP of $749.99 – $799.99.

Features
InfinityXross
InfinityLoop
Infinity Drive
Anti-Twist Fin
DuraCross Drag
MicroModule Gear II
HAGANE Gear
HAGANE Body
Long Stroke Spool
CI4+
X-Protect
X-Ship
Titanium One-Piece Bail