Hoodies are a great way to beat the early morning heat and also protect yourself from the rising sun. TrueTimber, creators of high-quality fishing, hunting, and outdoor apparel have just announced the introduction of their new SightCast All-in-One Gradient Hoodie. The SightCast All-in-One is a high-performance hoodie featuring UPF 50+ sun protection, odor control fabric, and moisture-wicking technology to keep you comfortable on the dock, out on the water, or on the shore by the lake.
TrueTimber Coverage on AllOutdoor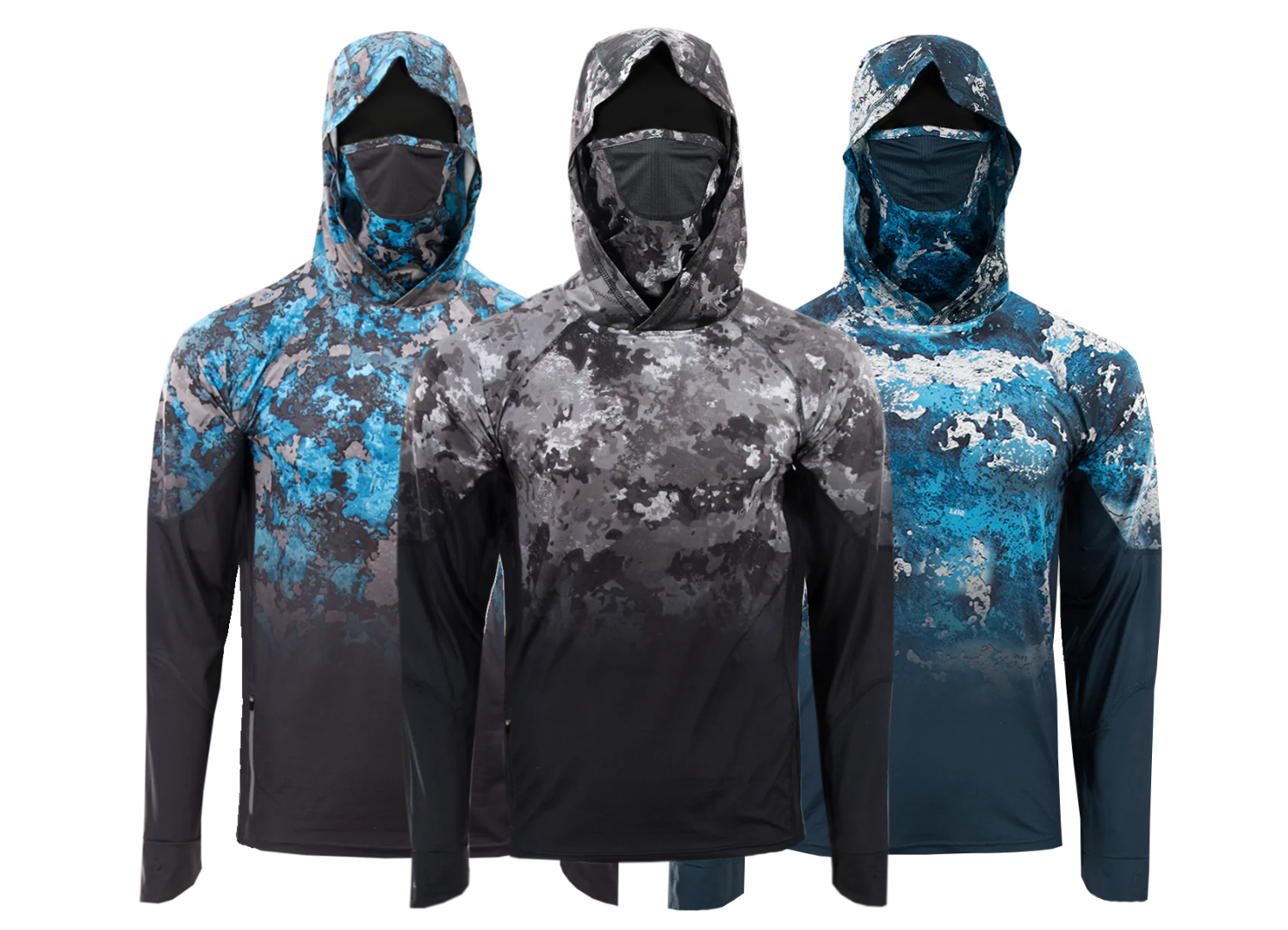 TrueTimber Introduces the SightCast All-In-One Gradient Hoodie
"As we continue to push the envelope with our fishing line, these pieces just keep getting better and better," said TrueTimber CEO Rusty Sellars. "We have some seriously talented people developing these products and the best in the industry out on the water testing them and telling us what they need. We are constantly improving, and the team knocked it out of the park once again with the SightCast."

The SightCast All-in-One Hoodie delivers all day protection from both the sun and heat. The high-performance fabric is moisture wicking, quick drying and offers odor control as well as UPF 50+ sun protection. The integrated face gaiter and hood maintain breathability, while offering even more protection from the sun. The unique polyester and spandex blend offers all day comfort and performance so anglers can focus on fishing.
90% polyester, 10% spandex full memory yard
UPF 50+ sun protection
Four-way stretch fabric
Quick drying material
Integrated face gaiter and hood for sun protection
Moisture wicking technology
Odor control
Available in TrueTimber Rift, RipTide and Midnight camo patterns
Sizes: S-3XL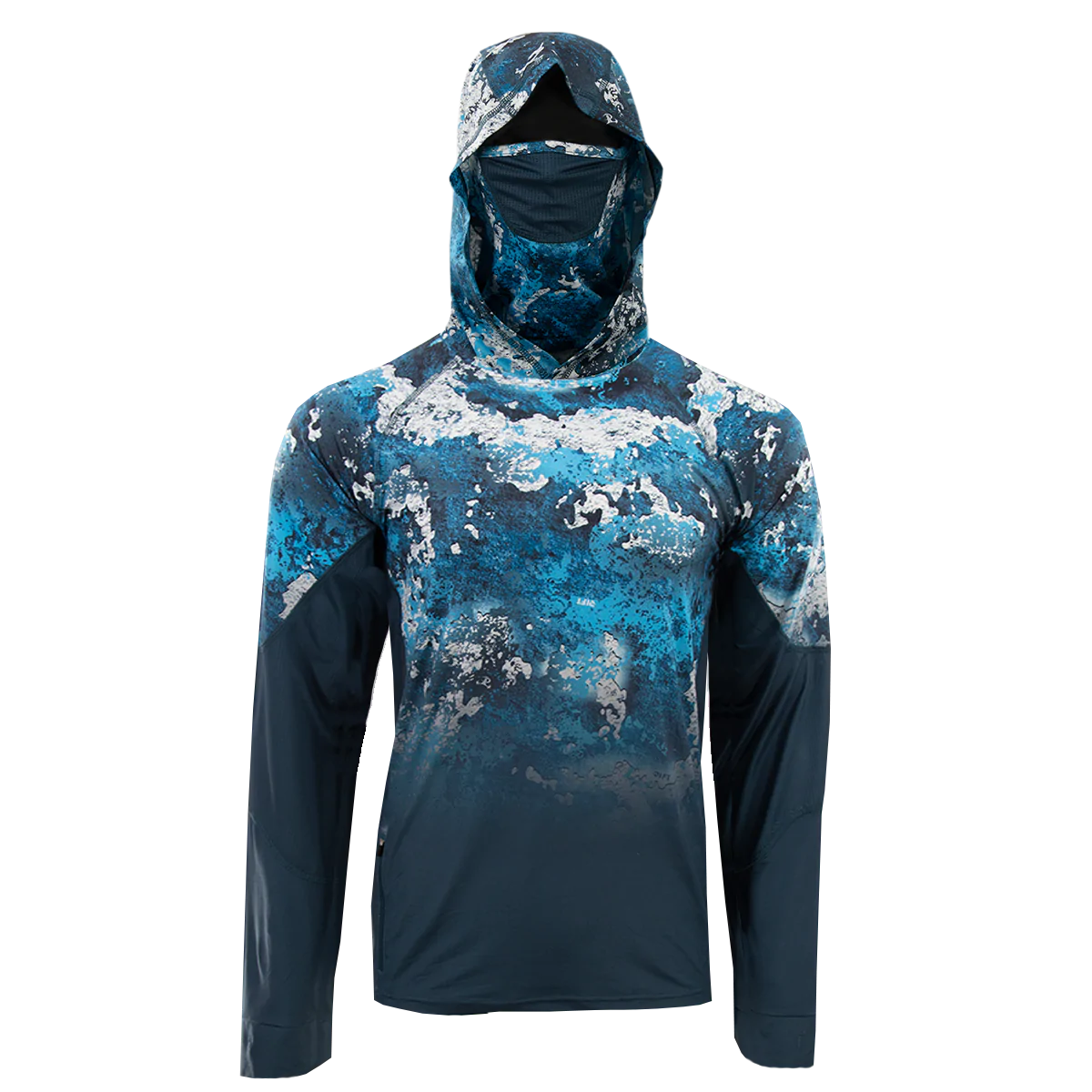 All sizes and styles of the new SightCast All-in-One Hoodie will be sold for a standard MSRP of $49.99 and will be available in a wide variety of styles including TrueTimber Rift, TrueTimber RipTied, and TrueTimber Midnight camo patterns. For more information or to order you can visit the live product page here or check out some of TrueTimber's other fishing outerwear here.