There's an attitude with the backcountry skiing crowd that hiring a backcountry ski guide is for newbies, and backcountry skiing is a do-it-yourself sport. When you hire a guide to take you into the backcountry, you discover new places to shred, you stay safer, and you improve your skills.
It doesn't matter whether you're learning how to start backcountry skiing or you're an expert, there's always something to improve upon. Skiing with someone who's better than you will make you a better skier. Period.
Skip Craigslist and backcountry skiing forums for someone to take you out to learn, and hire a professional, expert, and certified guide. Here are three things you won't get skiing in the backcountry by yourself.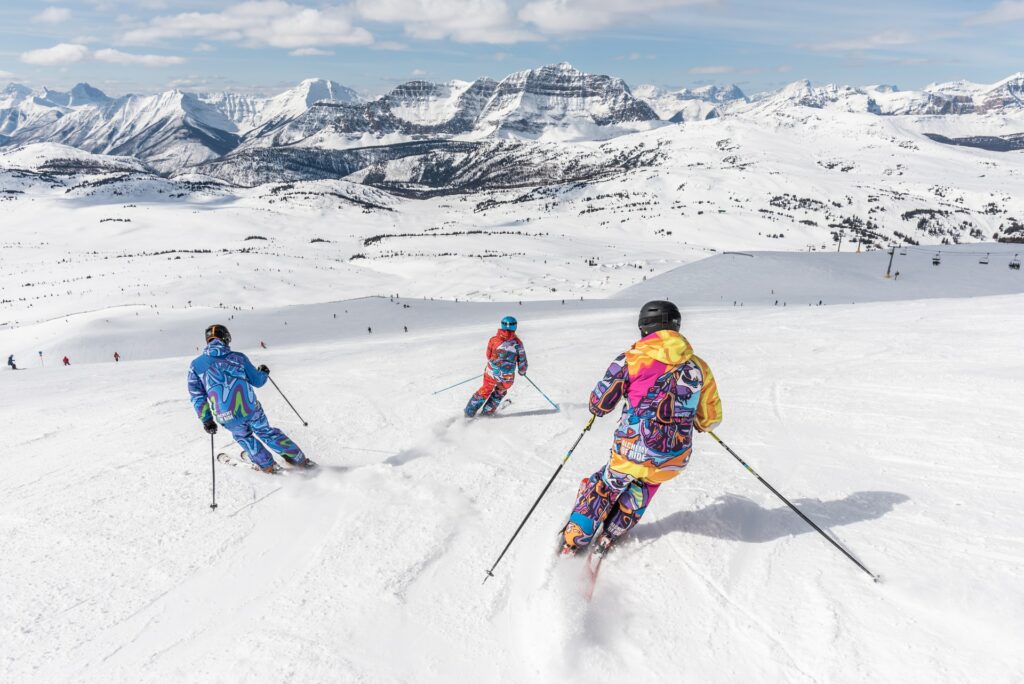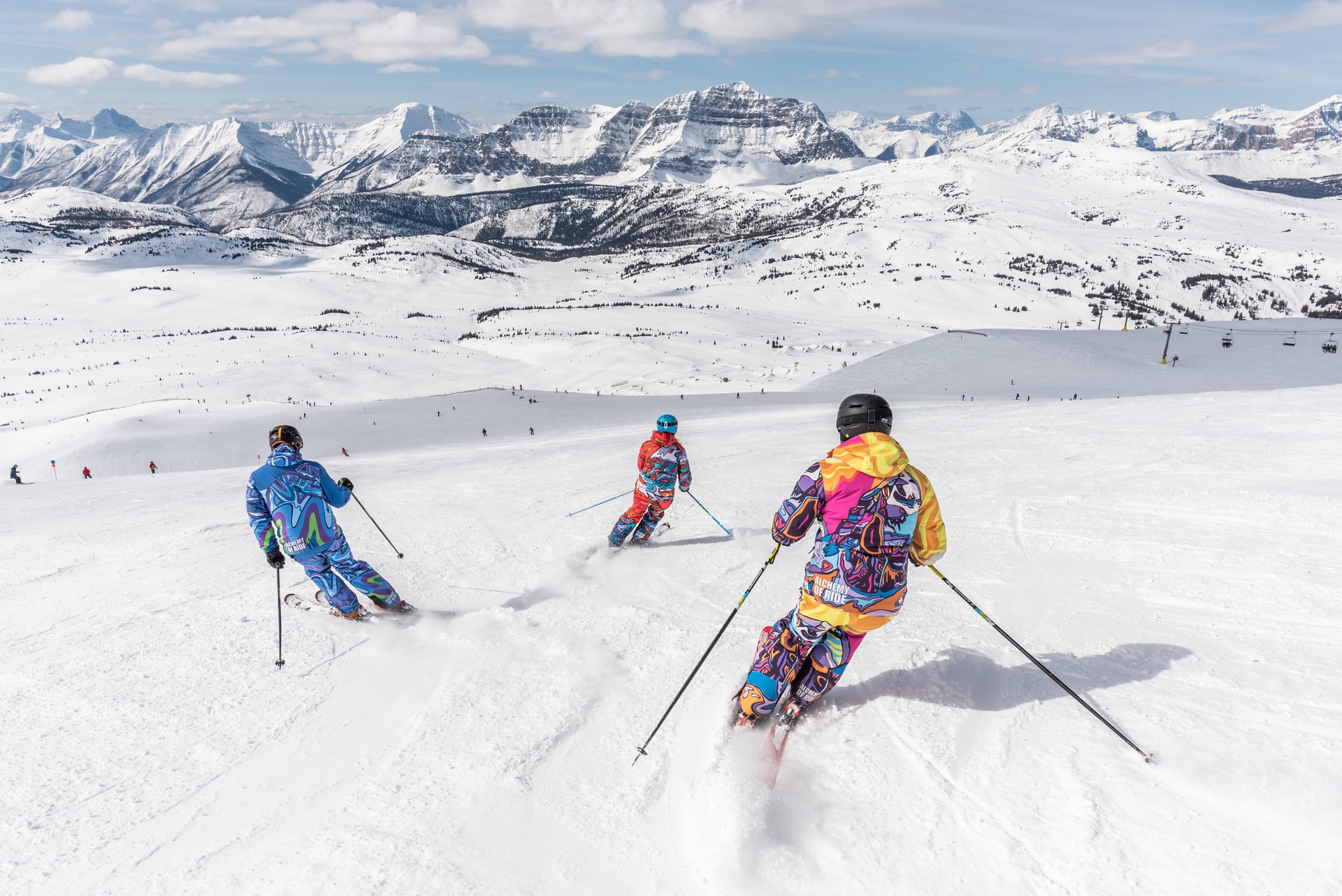 Ski Guides Have Expert Knowledge and Skills
A backcountry ski guide is in the field nearly every day. They're exploring new areas, learning where to avoid, where to go, and the fastest way to get there. They'll get you to the best places for shredding the gnar. They know where crevasses and couloirs are and how to get you to them the safest way. These guides can navigate through varying terrain and weather, like white-outs and snowpack, for example.
Additionally, backcountry ski guides will save you time on research. Having to find skiing spots, how to get there, if you need a permit, what gear you'll need, what the weather will be like, the chances of an avalanche, etc. takes a lot of time. If you're too busy or simply just don't want the headache of finding out all the information yourself, hiring a guide will save you time.
Backcountry skiing guides are constantly watching the weather and avalanche forecasts. They understand the physical, mechanical, and thermal state of the snowpack. They recognize the characteristics of recent avalanche activity look like.
Guides are trained in Avalanche Safety and can tell you how avalanches form and release. They can identify avalanche terrain and how to spot and avoid common triggers. Backcountry ski guides are also able to help you survive emergencies, like dealing with injuries or evacuations.
If you're backcountry skiing solo, exploring new areas isn't just time-consuming, it's also dangerous. Especially if you haven't taken an AIARE Course and if you're by yourself. Skiing without a guide leaves you vulnerable to getting yourself to safety in case of an avalanche, injury, or if you find yourself lost when you're deep in the woods.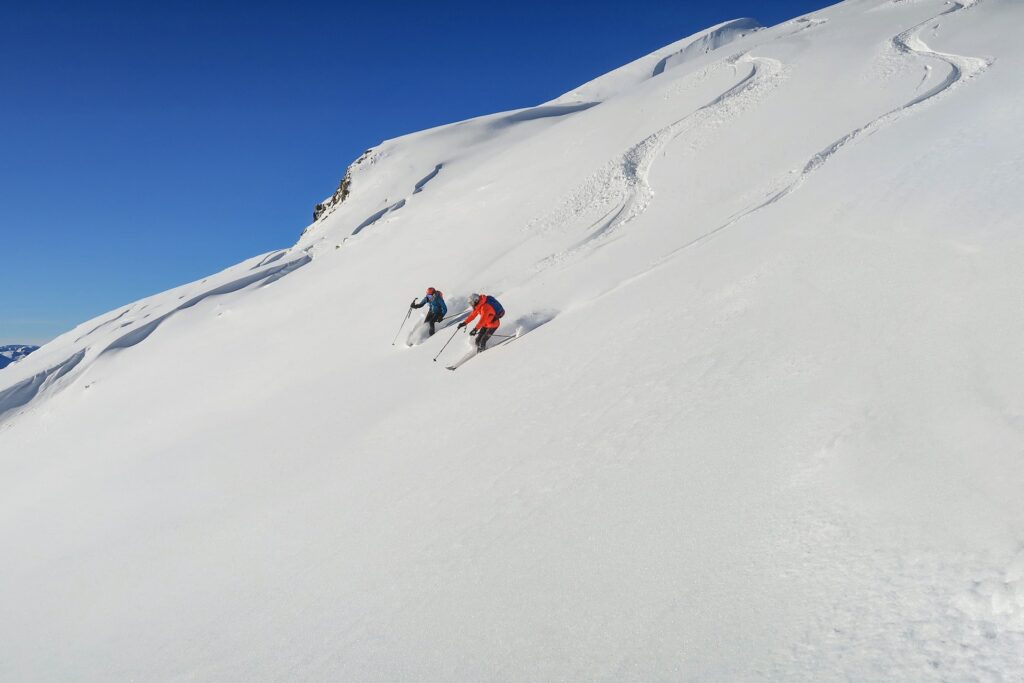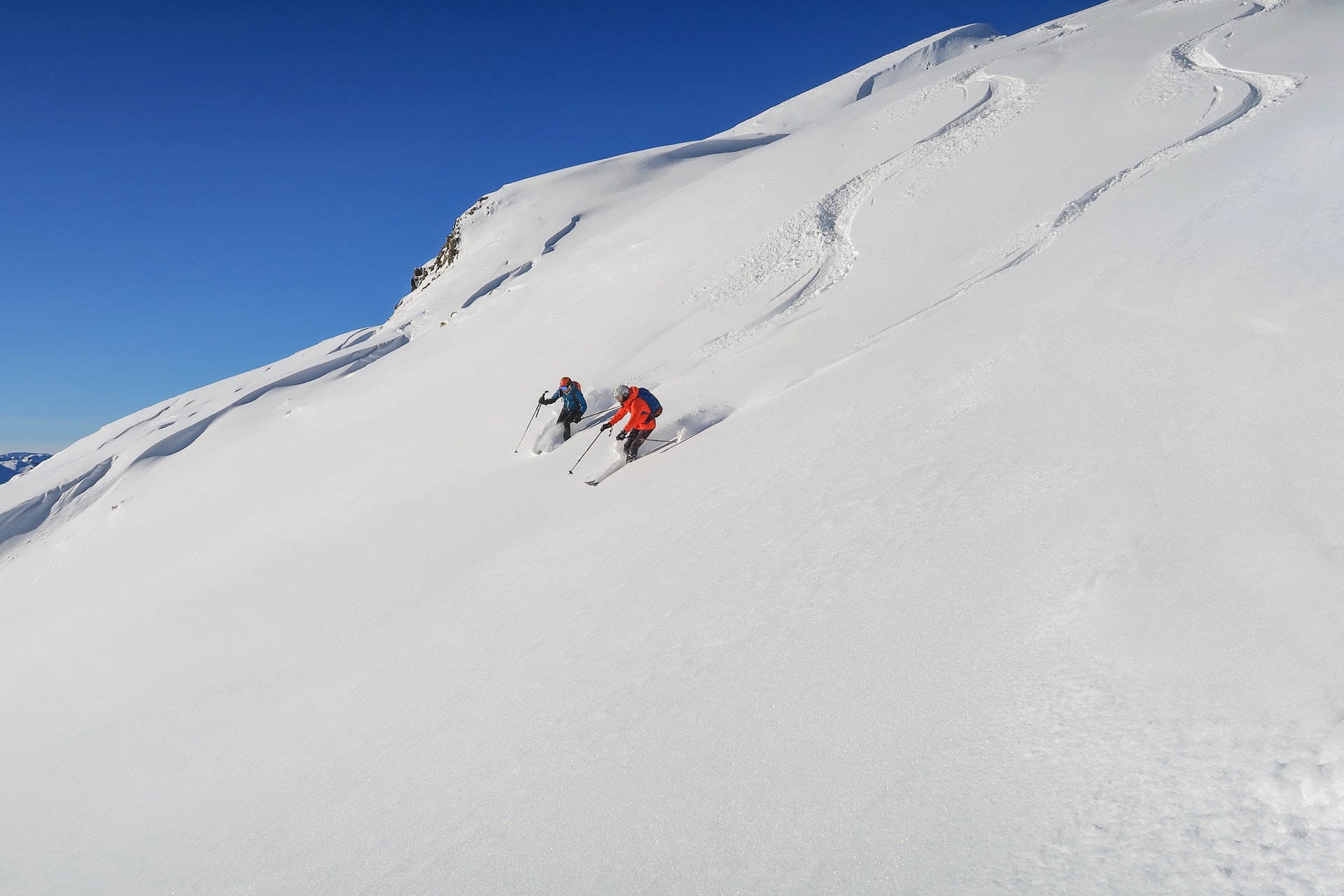 Backcountry Skiing Guides Help You Push Your Personal Boundaries
That DIY attitude in backcountry skiing may actually be holding you back. Maybe you and your buddies are shuttling back and forth up Loveland Pass in Colorado, but how about the slopes in Silverton?
You're only going to be as good as the people around you or what you're willing to try yourself. If you've never skied a couloir, are you willing to wing it or would you rather hire someone who knows exactly how to hit it?
If you want to get better skiing in the backcountry, hiring a guide will get you there faster. You're able to ask them questions and watch exactly how they perform a technique. They're a direct source of information, so you won't have to Google later.
Would you rather keep practicing a form or technique over and over again for months or years because you don't know what you're doing? Or, learn it within one or two backcountry ski sessions with a guide?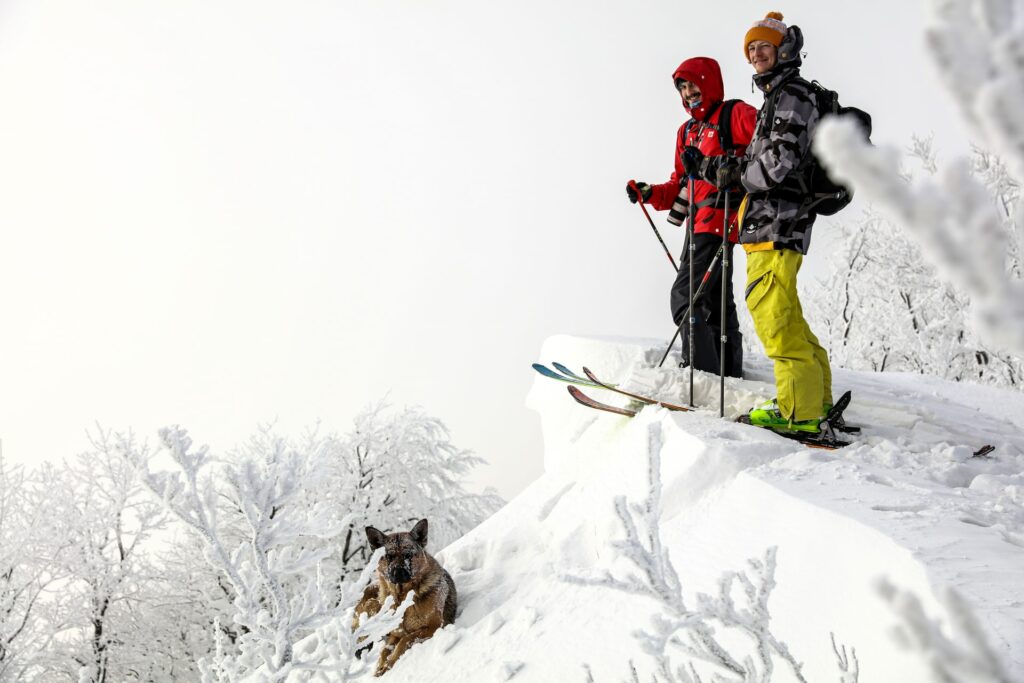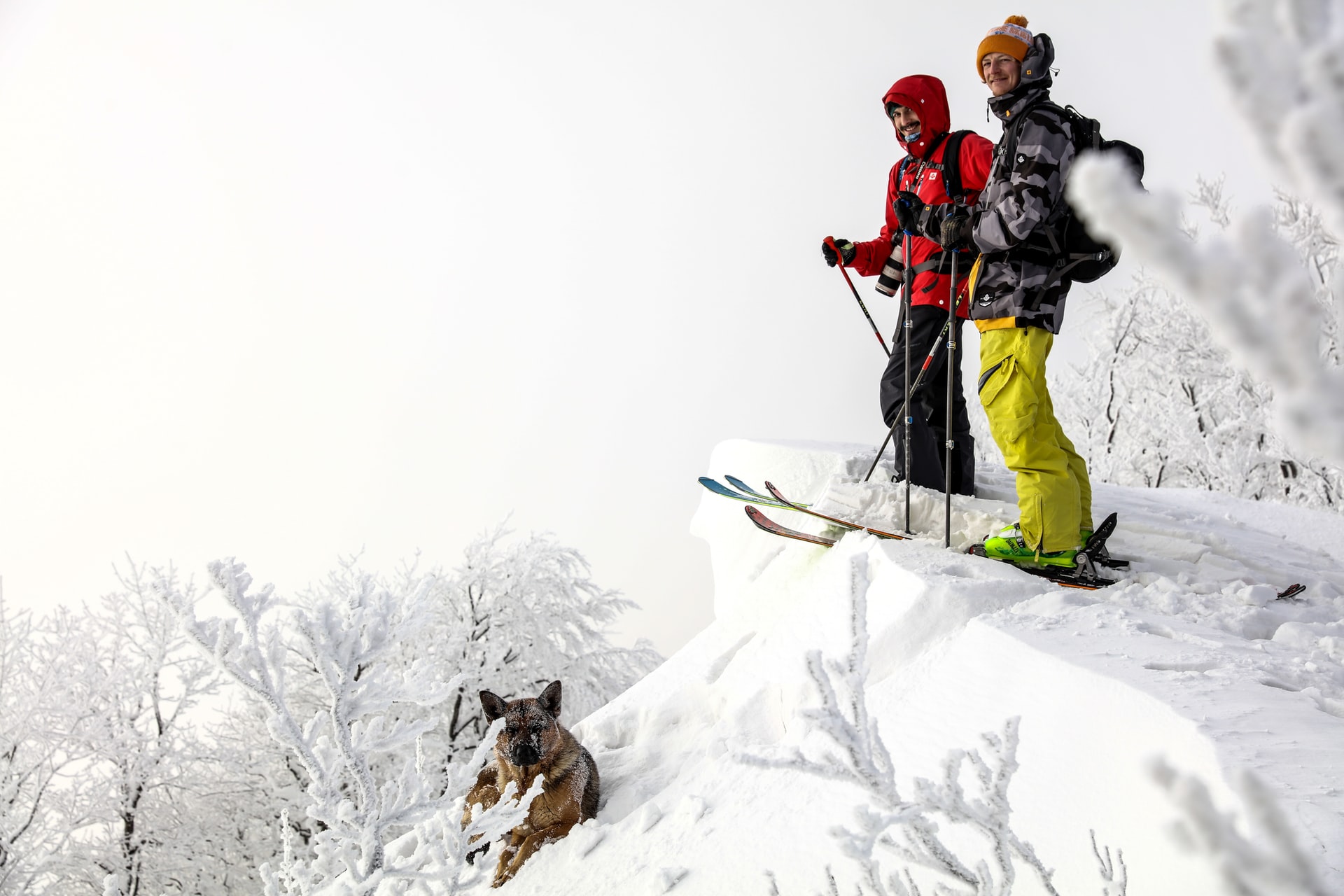 You Get A Group Of Adventure Buddies
Signing up for a backcountry skiing group tour gives you an opportunity to meet new people who have the same interests as you. If you already have skiing friends, there's nothing wrong with expanding your circle.
The great thing about group tours is that you can learn from each other, along with learning from your guide. Someone may show you a technique you aren't familiar with that can improve your skiing. On the other hand, you could teach someone the proper form for a particular feature.
Finally, backcountry skiing with a group of folks is not just more fun, but it's also safer. There are more people who can help in case of an emergency, like carrying someone out of the woods or searching for someone who got caught in an avalanche. Something you won't get backcountry skiing solo.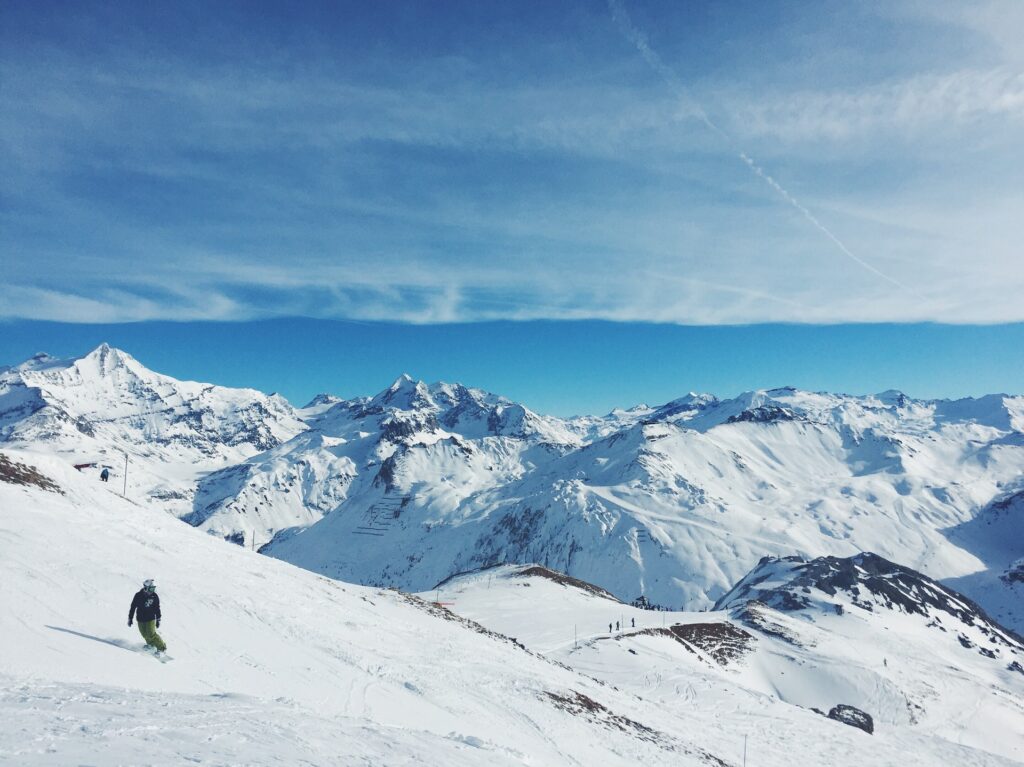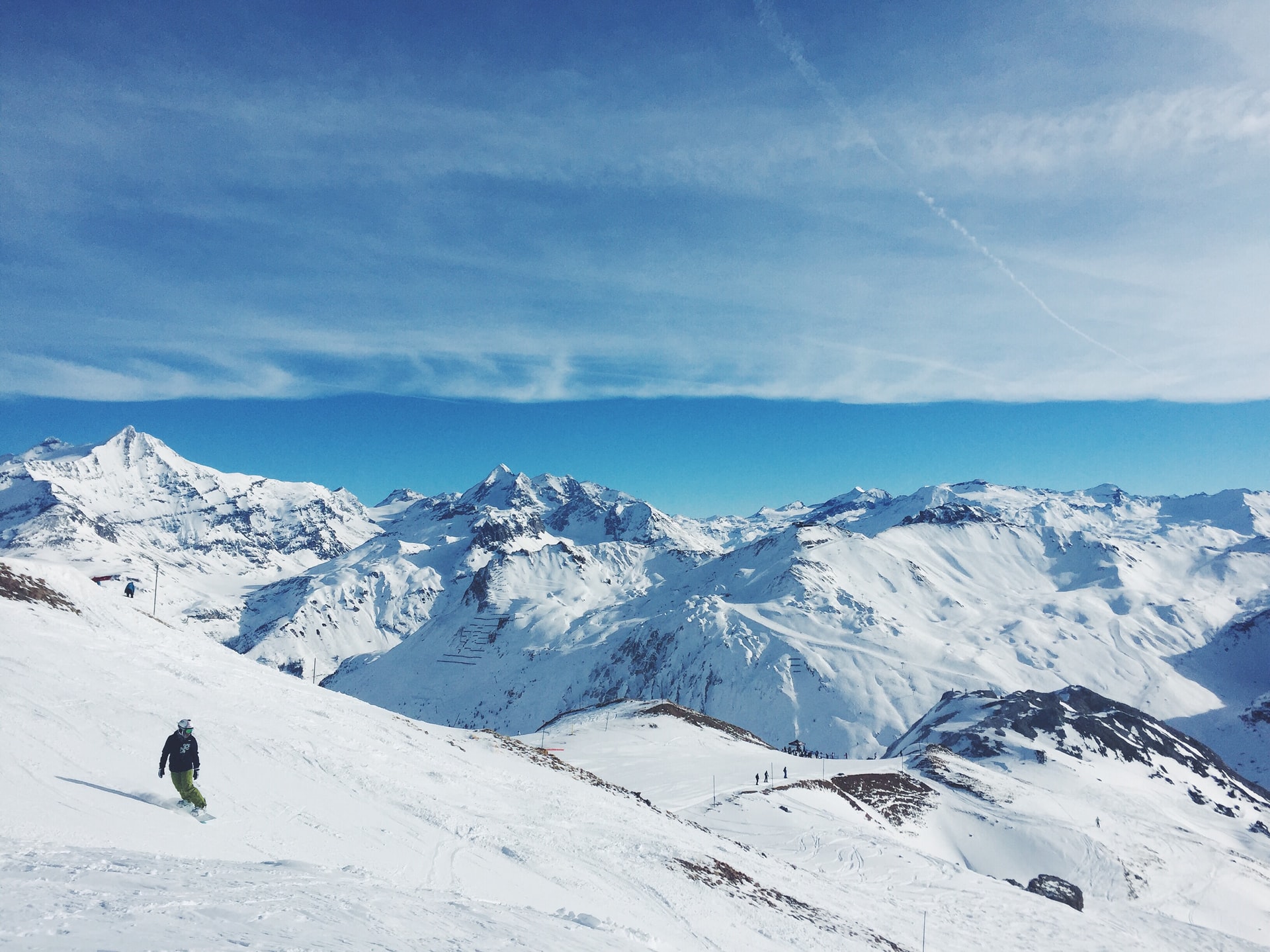 If you're still set on backcountry skiing by yourself, ask yourself these questions:
Are you familiar with the area you want to ski?
Are you familiar with the snowpack, such as the day-to-day layering?
Is there avalanche information available for that area?
Have you taken avalanche training courses?
Is the area you want to ski in the backcountry open to the public?
Do you know all there is to know about backcountry skiing?
If you can answer 'yes' to all those questions, maybe you don't need a guide. But if you answered "no" to even one question, you should probably hire a guide from a reputable company. You'll walk (ski?) away with knowledge and skills you didn't have before. Trust us, it'll be worth it.